Emcee: Meg Kilgannon | Family Research Council
National Anthem: Mandy Dowdy
Opening Prayer: Fr. Tony Marques | Cathedral of the Sacred Heart
Closing Prayer: Dr. Brian Autry | SBCV
Delegate Emily Brewer (R – 64)
Delegate John McGuire (R – 56)
State Senator Bryce Reeves (R – 17)
Jeanne Mancini | March for Life
Victoria Cobb | The Family Foundation
Leslie Blackwell | Silent No More Awareness Campaign
Mallory Quigley | Susan B. Anthony List
Why you should attend
It is with great excitement that we are announcing the 2021 Virginia March for Life, scheduled for September 17 in Richmond, VA!
This is an excellent opportunity for anyone to learn about the principles of effective lobbying, the specific and current issues Virginia is facing, and what you can do right now to champion pro-life policies to your VA elected representatives. This rally and march are suited for all levels of experience and comfort with advocacy.
Be sure to check back soon for more details and updates.
Across the span of one month and two coasts, we hosted three incredible State Marches for Life in California, Virginia, and Pennsylvania—and our State March program is just getting started! […]
We are just one day away from the third-annual Virginia March for Life in Richmond, Virginia! Will we see you there? Tomorrow, September 17th, we will gather to rally […]
March for Life partnered with The Family Foundation will host the 2021 Virginia March for Life in September   Pro-life Virginians to gather and highlight the fundamental rights of the unborn   […]
Register
Bringing a Bus to the Virginia March for Life? Register as a Bus Captain to receive:
Information on special bus parking
Police escort for all registered buses
Handouts for all bus participants with event and bus parking details
Frequently asked questions
Why March on Friday, September 17, 2021
The Virginia March for Life is the biggest gathering of pro-life Virginians in our Commonwealth! As the abortion industry receives more money than ever through taxpayer dollars, now is the time to stand and boldly share the beautiful message of life. When we march, we will only be a few weeks away from choosing new leadership for Virginia. Our voices cannot be ignored as we march around the Virginia Capitol to make a strong statement in support of life.  
What is the Schedule of Events
12:00 pm ET – Rally 

1:00 pm ET – March for Life 
Where is the Rally
The VA March for Life Rally will be held in downtown Richmond at the State Capitol Building. 
Who is Speaking at the Rally
Invitations have been sent out to the invited guests for our Rally. Nationally known figures will be in attendance. We will update this page and the website as they are confirmed. 
What is the March Route
The March Route will encircle Capitol Square. The length of the March Route is approximately 1 mile.
You can download a map of the Route HERE.
Is Registration Required
No. The 2021 Virginia March for Life is a public event which is open to all pro-life people. While registration is not required, you can sign up HERE for updates to be delivered to your email. 
Will Signs be Provided
We encourage you to be creative and bring your own signs! It is likely that many groups will have signs available as well. You can find additional sign ideas HERE. 
Where Can I Find Transportation from my Area
There are many groups from across Virginia who are bringing buses to this event. Please check with your local pro-life group or your church to find out if they are bringing one. If not, consider organizing a bus to help the many others who want to come!  
We will be adding bus information to this page as they are scheduled. Check back to find out if a bus is coming to Richmond from your area. 
If you have a bus coming which you would like to be listed, please fill out this form to share that information with us. The bus captains of the first 35 buses to sign up may have their lunch covered in Richmond at JoJo's Pizza!  
Where Can I Park the Day of the Event
Will Restrooms be Available
Portable restrooms will be available on Capitol Square. Public restrooms are also located on the first floor of the Greater Richmond Convention Center. Volunteers will be stationed around the march to direct you.  
SPEAKERS
Delegate
Emily Brewer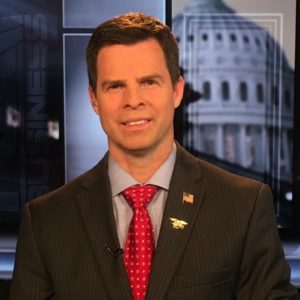 Delegate
John McGuire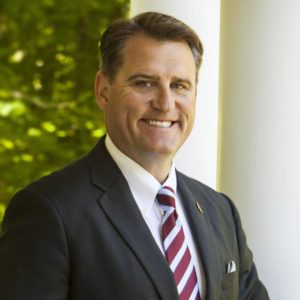 State Senator
Bryce Reeves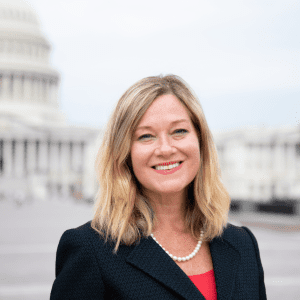 Jeanne Mancini
March for Life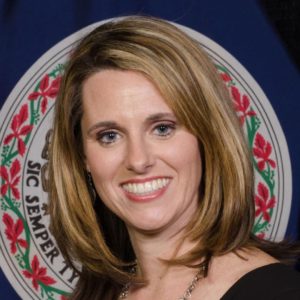 Victoria Cobb
The Family Foundation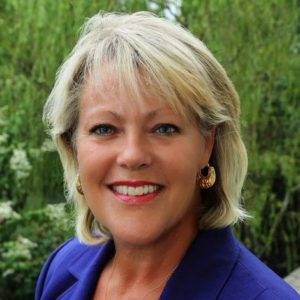 Leslie Blackwell
Silent No More Awareness Campaign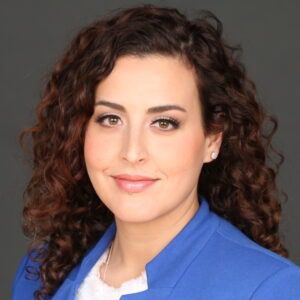 Mallory Quigley
Susan B. Anthony List
Meg Kilgannon
Family Research Council
Fr. Tony Marques
Cathedral of the Sacred Heart
Dr. Brian Autry
SBCV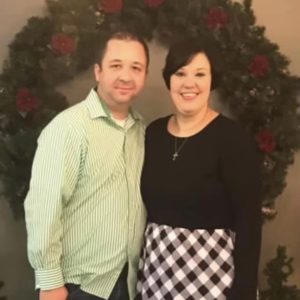 Mandy Dowdy
HOST ORGANIZATIONS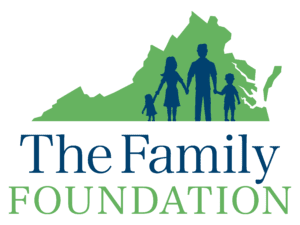 PARTICIPATING GROUPS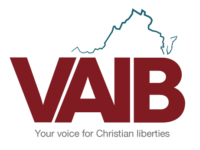 Together, we CAN MAKE A DIFFERENCE
Here are a few ways you can help out.
Promote
Promote this event on social media and in your community by using the hashtags #WhyWeMarch and #vamarchforlife.
Participate
Becoming a participating organization by filling out this form and submitting it to this email address.