LEARN,
UNITE, And
MOBILIZE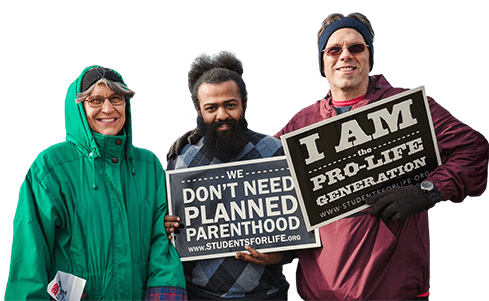 The March for Life is about more than just one day out of 365
It is an opportunity to recall why we stand for life and then to go home and continue to defend human life in our communities. Many people want to speak up for life, but don't know where to start. These resources will give you the knowledge and tools to stand up for the dignity of life.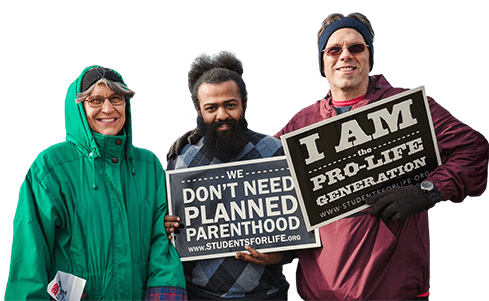 Just like a baby in the womb, this site is still growing.
Check back soon for more resources on this page.