Together,
we STAND FOR
THE UNBORN
Abortion is the most significant human rights abuse of our time. Will you take a stand?
Join us for the
National March For Life
Washington, D.C.
|

January 29, 2021
DAYS
HOURS
MINUTES
SECONDS
Together,
we STAND FOR
THE UNBORN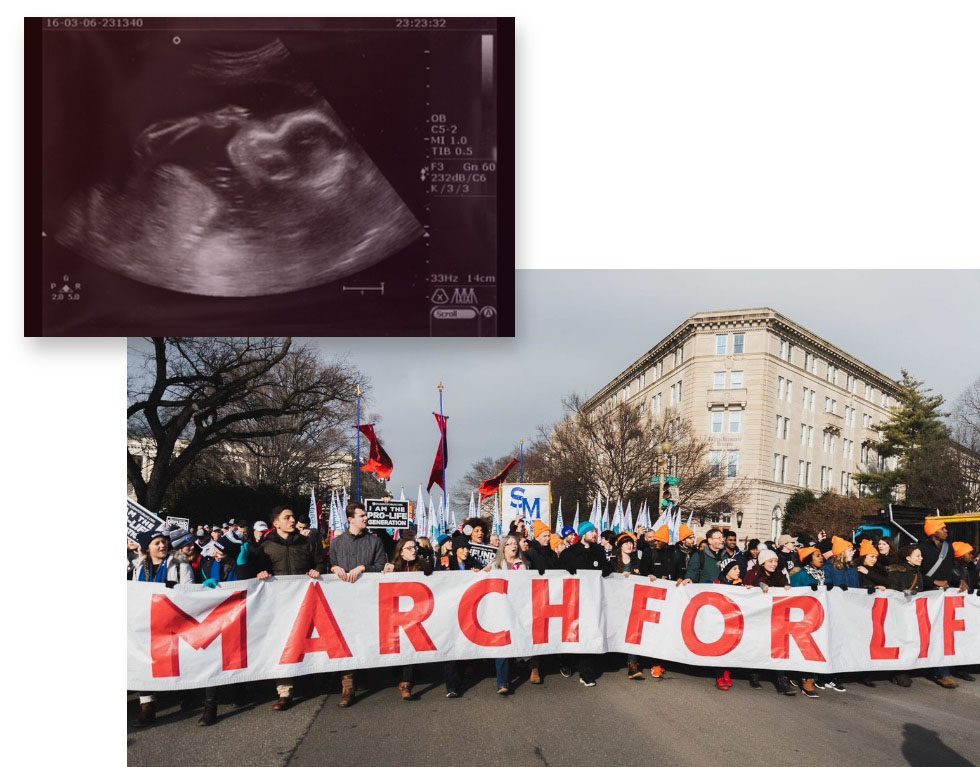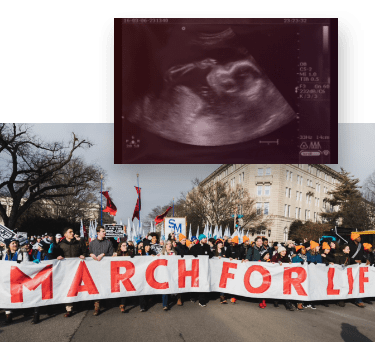 Marches for Life are happening around the country.
Make an impact on a local level and let your voice be heard: find a march near you!
Together, we
CAN MAKE A
DIFFERENCE
The March for Life is an annual event, but pro-life education and advocacy is important all year long.
Get Involved Today!
Educate Yourself
To be an effective advocate for life, information is essential. Check out our education resources.
Take Action
You can affect policy on a state and federal level. Visit March for Life Action to find out how you can take action today.
Together,
we CAN make
OUR VOICE HEARD
Latest Updates
October
15, 2020
As the nomination hearings for Judge Amy Coney Barrett are coming to a close, I am excited and grateful for a nominee such as Judge Barrett. Her intellect, graciousness, generosity, and faith are a breath of fresh air in the public square, and are hugely inspiring for women and families everywhere. While Judge Barrett's academic capabilities are captivating in their own right, I wanted to reflect on a few moments throughout the […]
September
26, 2020
The nomination of Amy Coney Barrett is welcome and exciting news for everyone who values the rule of law and our constitutional rights. We have confidence that she will fairly apply the law and Constitution as written, which includes protecting the most vulnerable in our nation: our unborn children. She is a highly gifted jurist […]
September
26, 2020
Moments ago, President Trump officially nominated Judge Amy Coney Barrett to replace Justice Ruth Bader Ginsberg on the Supreme Court. We are encouraged by this choice, as Judge Barrett is a judge of impeccable qualifications, who seeks to uphold the dignity of the most vulnerable, and who will interpret the Constitution as it was originally written. With this nomination, President Trump, just as he did by nominating Neil Gorsuch and Brett Kavanaugh, is fulfilling […]
Together, we CAN create
a world where the beauty and dignity of every human life are valued and protected.
Whether or not you can join us for the annual March for Life, your generosity will enable us to continue advocating, marching, and praying for life.