Together,
we STAND FOR
THE UNBORN
Abortion is the most significant human rights abuse of our time. Will you take a stand?
Join us for the
National March For Life
Washington, D.C.
|

January 20, 2023
DAYS
HOURS
MINUTES
SECONDS
Together,
we STAND FOR
THE UNBORN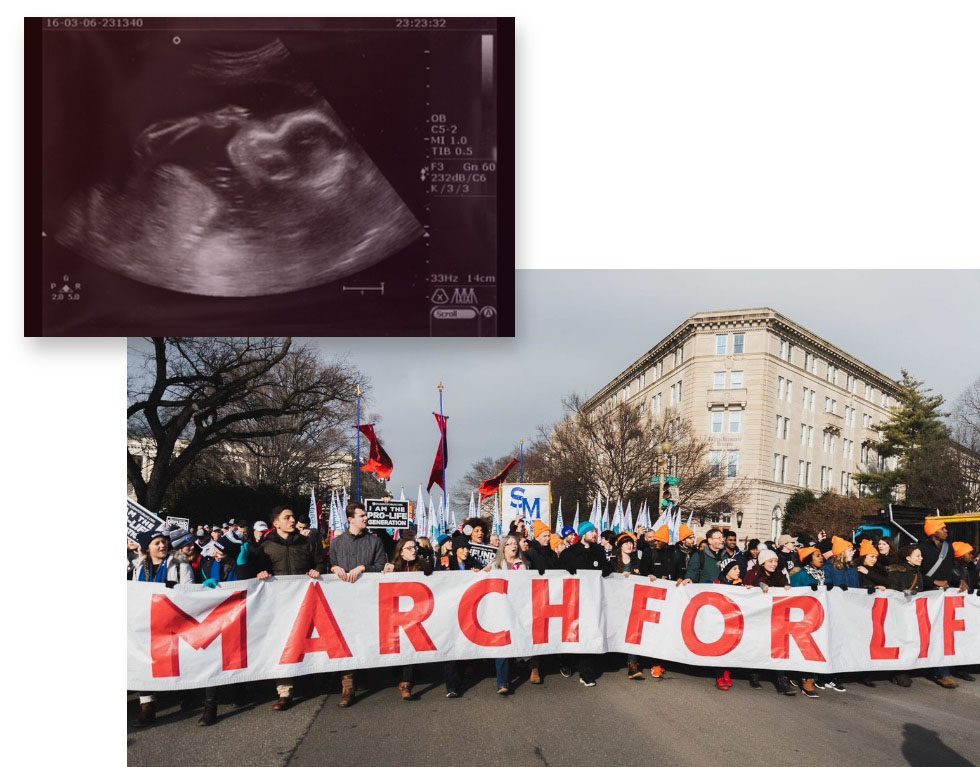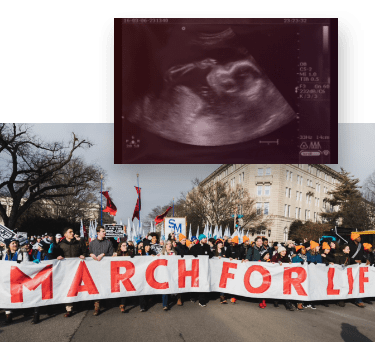 Marches for Life are happening around the country.
Make an impact on a local level and let your voice be heard: find a march near you!
Together, we
CAN MAKE A
DIFFERENCE
The March for Life is an annual event, but pro-life education and advocacy is important all year long.
Get Involved Today!
Educational Resources
To be an effective advocate for life, information is essential. Check out our education resources.
Take Action
You can affect policy on a state and federal level. Visit March for Life Action to find out how you can take action today.
Together,
we CAN make
OUR VOICE HEARD
Latest Updates
January
14, 2022
As you finalize your travel plans, perhaps you are wondering what to expect when visiting Washington D.C. next week. To help you plan confidently, check out these most frequently asked […]
January
11, 2022
"Americans everywhere know that unborn children deserve equal rights and protection under the law… We are hopeful that, with Dobbs v. Jackson Women's Health Organization before the Supreme Court, 2022 […]
January
05, 2022
What about the March for Life? The 49th Annual March for Life, including the rally and pre-rally concert, will go on as planned! Outdoor events are not impacted by the […]
Together, we CAN create
a world where the beauty and dignity of every human life are valued and protected.
Whether or not you can join us for the annual March for Life, your generosity will enable us to continue advocating, marching, and praying for life.