Together,
we STAND FOR
THE UNBORN
Abortion is the most significant human rights abuse of our time. Will you take a stand?
Join us for the
National March For Life
Washington, D.C.
|

January 20, 2023
DAYS
HOURS
MINUTES
SECONDS
Together,
we STAND FOR
THE UNBORN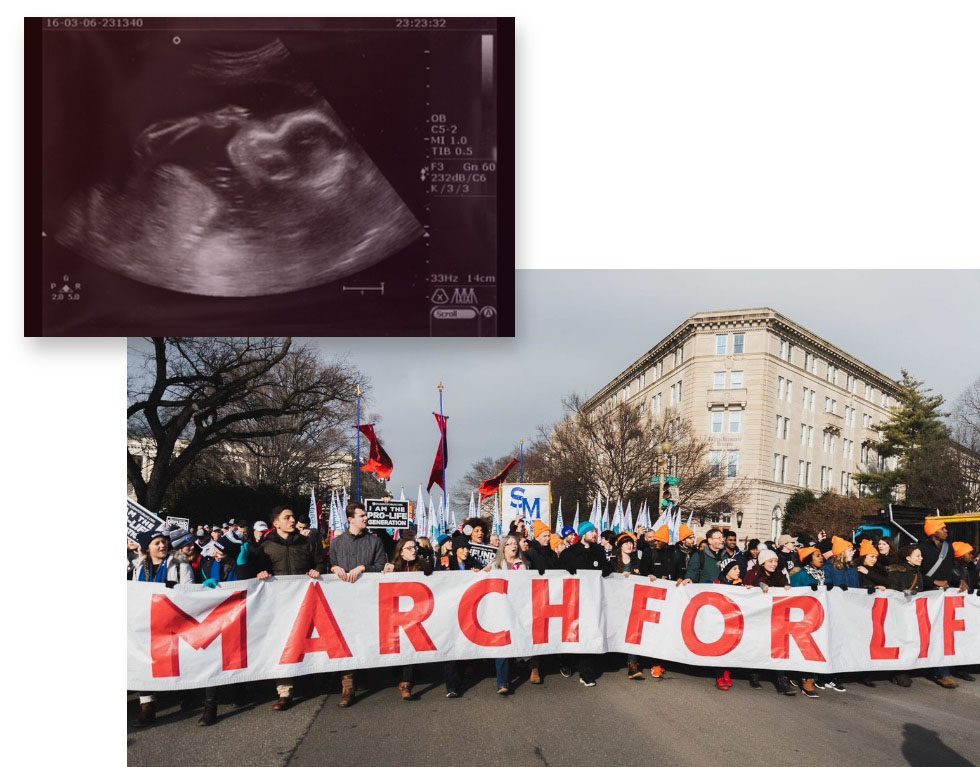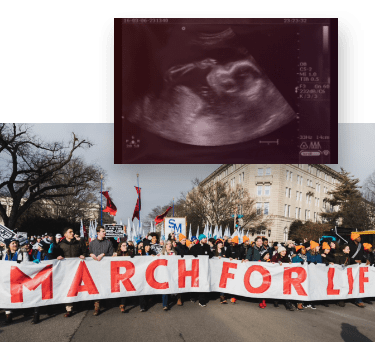 Marches for Life are happening around the country.
Make an impact on a local level and let your voice be heard: find a march near you!
Together, we
CAN MAKE A
DIFFERENCE
The March for Life is an annual event, but pro-life education and advocacy is important all year long.
Get Involved Today!
Educational Resources
To be an effective advocate for life, information is essential. Check out our education resources.
Take Action
You can affect policy on a state and federal level. Visit March for Life Action to find out how you can take action today.
Together,
we CAN make
OUR VOICE HEARD
Latest Updates
September
27, 2022
COLUMBUS, OH: Today, the March for Life announced its first-ever official Ohio March for Life on Wednesday, October 5th. The March for Life will celebrate life in Ohio, and work towards creating a […]
September
13, 2022
Limiting abortions after 15 weeks is the least we can do to protect women, as well as babies who at this stage are already fully formed in their mother's womb […]
August
26, 2022
Happy Women's Equality Day! Today we honor all of the women who have raised us, have gone before us, have worked alongside us, and have encouraged us along the way. As […]
Together, we CAN create
a world where the beauty and dignity of every human life are valued and protected.
Whether or not you can join us for the annual March for Life, your generosity will enable us to continue advocating, marching, and praying for life.