Together,
we STAND FOR
THE UNBORN
Abortion is the most significant human rights abuse of our time. Will you take a stand?
Join us for the
National March For Life
Washington, D.C.
|

January 21, 2022
DAYS
HOURS
MINUTES
SECONDS
Together,
we STAND FOR
THE UNBORN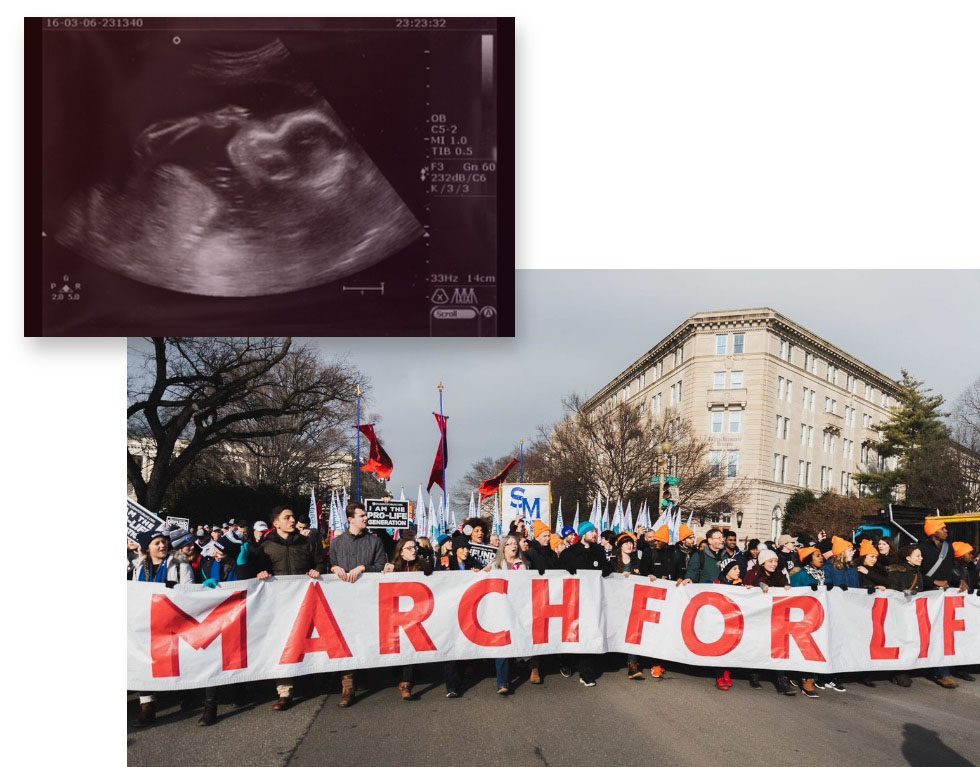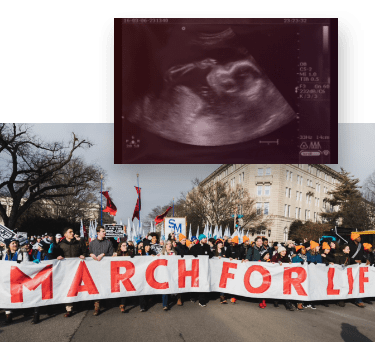 Marches for Life are happening around the country.
Make an impact on a local level and let your voice be heard: find a march near you!
Together, we
CAN MAKE A
DIFFERENCE
The March for Life is an annual event, but pro-life education and advocacy is important all year long.
Get Involved Today!
Educate Yourself
To be an effective advocate for life, information is essential. Check out our education resources.
Take Action
You can affect policy on a state and federal level. Visit March for Life Action to find out how you can take action today.
Together,
we CAN make
OUR VOICE HEARD
Latest Updates
May
06, 2021
When Planned Parenthood, NARAL, and Guttmacher are on red alert, you know the pro-life movement is making major advances.  According to the pro-abortion Guttmacher Institute – originally the research arm of Planned Parenthood – 2021 is on track to the most impactful year of pro-life legislation in decades.  Since January, 536 abortion regulations have been proposed across […]
April
14, 2021
March for Life is strongly opposed to the Biden administration's proposed Title X rules, which appear specifically designed to bring America's largest abortion provider, Planned Parenthood, back into the taxpayer-funded program and keep pro-life organizations out. These rules would mandate abortion referrals in violation of federal law and stand in direct opposition to the wishes […]
April
13, 2021
With this action, the Biden administration has made it clear that it will prioritize abortion over women's safety. Allowing unsupervised chemical abortions via telemedicine, without requiring timely access to medical care, will put women in grave danger. Data released in 2018 by the FDA shows thousands of adverse events caused by abortion pills, including 768 […]
Together, we CAN create
a world where the beauty and dignity of every human life are valued and protected.
Whether or not you can join us for the annual March for Life, your generosity will enable us to continue advocating, marching, and praying for life.