Together,
we STAND FOR
THE UNBORN
Abortion is the most significant human rights abuse of our time. Will you take a stand?
Join us for the
National March For Life
Washington, D.C.
|

January 21, 2022
DAYS
HOURS
MINUTES
SECONDS
Together,
we STAND FOR
THE UNBORN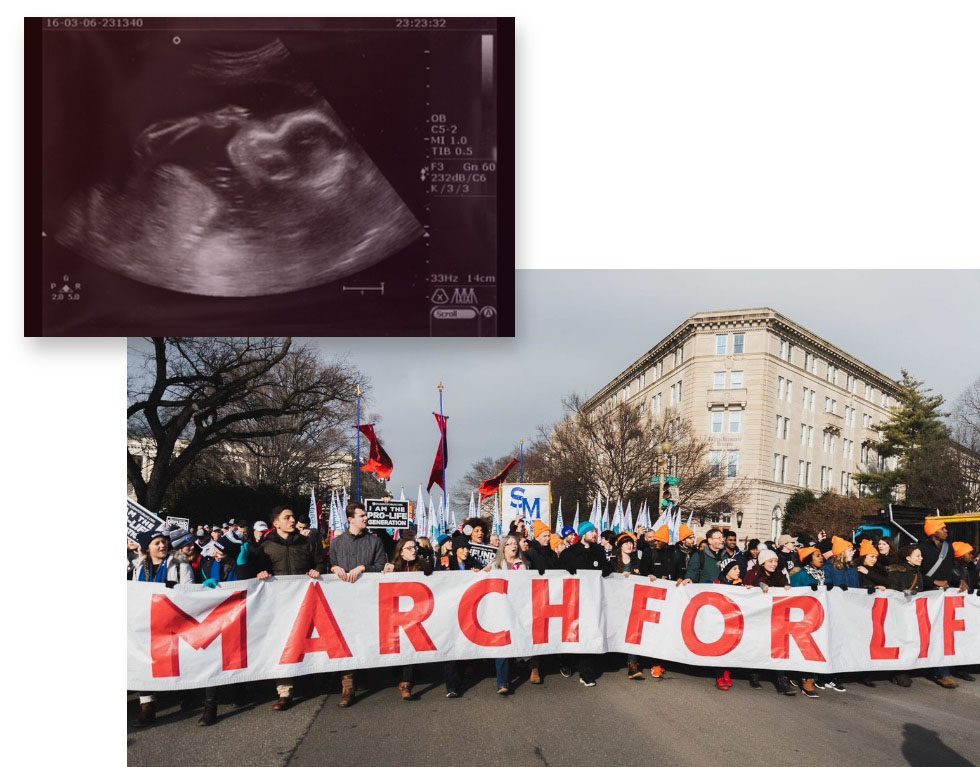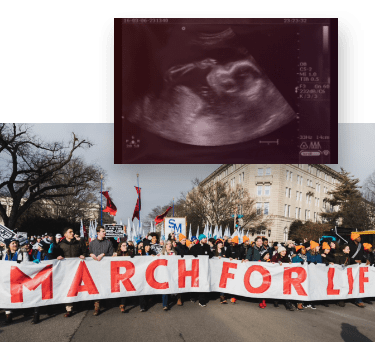 Marches for Life are happening around the country.
Make an impact on a local level and let your voice be heard: find a march near you!
Together, we
CAN MAKE A
DIFFERENCE
The March for Life is an annual event, but pro-life education and advocacy is important all year long.
Get Involved Today!
Educate Yourself
To be an effective advocate for life, information is essential. Check out our education resources.
Take Action
You can affect policy on a state and federal level. Visit March for Life Action to find out how you can take action today.
Together,
we CAN make
OUR VOICE HEARD
Latest Updates
June
21, 2021
Yesterday, we honored the incredible fathers we have in our lives. The men who provide daily love, protection, and sacrifice. We asked our followers on social media "What makes your father extraordinary?" Their responses showed the supportive and selfless love of fathers. To all dads who show consistent strength, courage, and love – thank you […]
June
18, 2021
In Dallas, Texas, a young woman delivered a valedictorian speech to her graduating high school class. Switching her original speech to instead comment on the recent Heartbeat Bill passed in Texas, she said: In light of recent events, it feels wrong to talk about anything but what is currently affecting me and millions of other women in this state. Starting in September, there will be […]
June
16, 2021
Months of pandemic lockdown forced doctors to expand their use of telemedicine. In many ways, this change made it easier for Americans to receive swift, high-quality care. But telemedicine also quickly became politicized. Pro-abortion advocates are pushing President Joe Biden's Food and Drug Administration to make permanent a policy—temporarily in place due to the pandemic—that lifts restrictions […]
Together, we CAN create
a world where the beauty and dignity of every human life are valued and protected.
Whether or not you can join us for the annual March for Life, your generosity will enable us to continue advocating, marching, and praying for life.