Together,
we STAND FOR
THE UNBORN
Abortion is the most significant human rights abuse of our time. Will you take a stand?
Join us for the
National March For Life
Washington, D.C.
|

January 21, 2022
DAYS
HOURS
MINUTES
SECONDS
Together,
we STAND FOR
THE UNBORN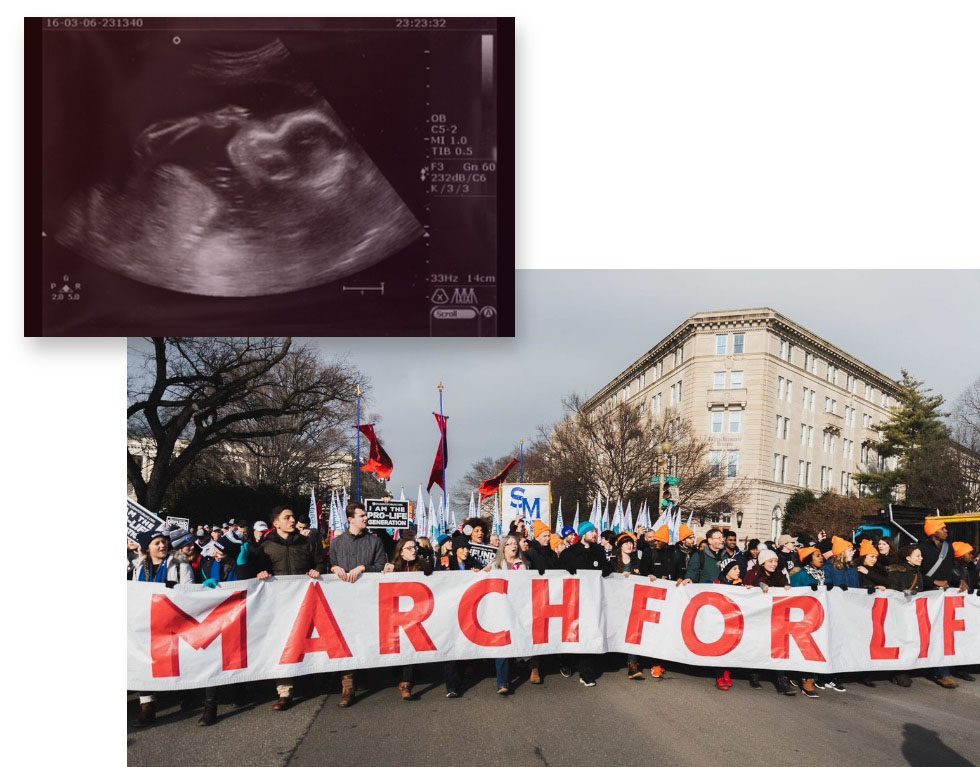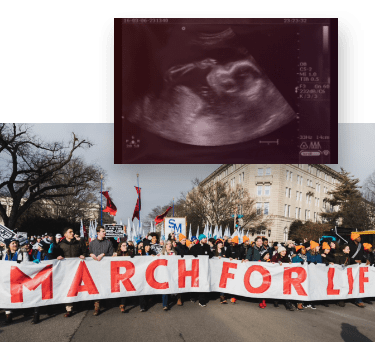 Marches for Life are happening around the country.
Make an impact on a local level and let your voice be heard: find a march near you!
Together, we
CAN MAKE A
DIFFERENCE
The March for Life is an annual event, but pro-life education and advocacy is important all year long.
Get Involved Today!
Educate Yourself
To be an effective advocate for life, information is essential. Check out our education resources.
Take Action
You can affect policy on a state and federal level. Visit March for Life Action to find out how you can take action today.
Together,
we CAN make
OUR VOICE HEARD
Latest Updates
June
09, 2021
A recent opinion article in the New York Times titled "The Sound of Silence on Abortion" caught my attention. For a moment, I was hopeful that the author was calling for a more robust conversation surrounding the topic of abortion in our country, something that we can all agree is needed. However, I was deeply surprised and troubled when the article […]
June
01, 2021
President Joe Biden once said, "Don't tell me what you value. Show me your budget and I'll tell you what you value." With his newly released $6 trillion spending proposal that removes the decades-old, bipartisanly supported Hyde Amendment, President Biden has shown the American people exactly what he values. Breakdown of Biden's Pro-Abortion Budget Eliminates […]
May
28, 2021
The Biden/Harris budget is radically out of touch with the American people on the issue of taxpayer support for abortion. The majority of Americans do not want their tax dollars funding abortion, yet the Biden/Harris administration removed the long-standing – since 1976 – Hyde protections against such a policy. Joe Biden once said 'don't tell me what […]
Together, we CAN create
a world where the beauty and dignity of every human life are valued and protected.
Whether or not you can join us for the annual March for Life, your generosity will enable us to continue advocating, marching, and praying for life.