The Future
We Envision
We march because we envision a future world where the beauty and dignity of every human life are valued and protected.
The Mission
We Embrace
We promote the beauty and dignity of every human life by working to end abortion—uniting, educating, and mobilizing pro-life people in the public square.
Together,
we STAND FOR
THE UNBORN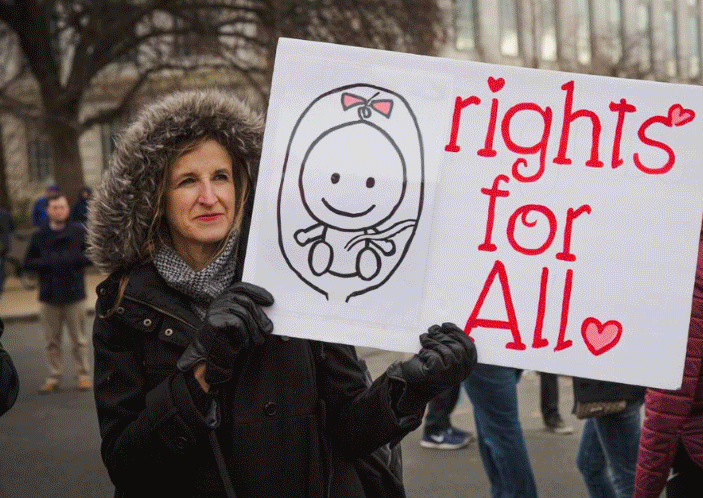 January 1973

The Supreme Court of the United States invalidates 50 state laws and made abortion legal – on demand – throughout the United States in the decisions of Roe v. Wade and Doe v. Bolton.

October 1973

A group of 30 pro-life leaders gathers in Nellie Gray's home in Washington, D.C. to discuss how to commemorate the one-year anniversary of Roe v. Wade

January 1974

The first March for Life walks on Washington to lobby Congressional leadership to find a legislative solution to the Supreme Court's decision. Soon after realizing congressional protection of the unborn was not on the horizon, Nellie Gray decides to hold a March for Life every year until Roe v. Wade is overturned.

January 1987

A blizzard strikes Washington D.C., yet 10,000 people still march up Constitution Ave through the snow on behalf of the unborn.

August 1995

Norma McCorvey – a.k.a. "Jane Roe" – publicly quits her job at an abortion clinic and begins her long career as a leading pro-life advocate.

January 1998

On the 25th anniversary of Roe v. Wade, three former pro-abortion activists – Dr. Bernard Nathanson, founder of NARAL, Norma McCorvey, Jane Roe of Roe v. Wade, and Sandra Cano, Mary Doe of Doe v. Bolton – speak at the March for Life.

January 2002

The March for Life is held just months after the September 11th terrorist attacks on America. thousands courageously make the journey to Washington, D.C. to march for life despite the uncertainty and fear the attack brought upon the American people.

August 2012

Pro-lifers mourn the passing of March for Life foundress Nellie Gray by honoring all she had accomplished in organizing and running the March for Life for nearly 40 years.

November 2012

Jeanne Mancini is chosen as the new leader of the March for Life, months before the organization's 40th Anniversary.

January 2017

Vice President Mike Pence speaks at the March for Life.

February 18, 2017

Norma McCorvey dies after spending her lifetime working to reverse the Supreme Court decision that bears her name.

January 2020

President Donald Trump becomes the first U.S. President to speak at the March for Life.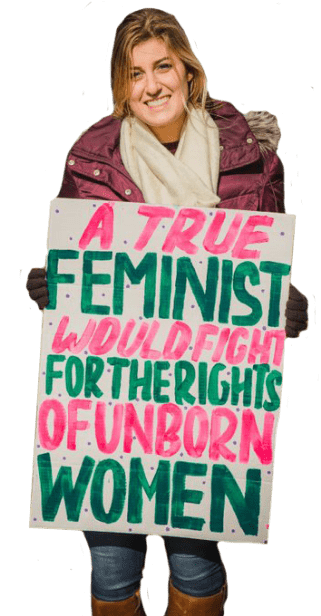 Together, we
CAN MAKE A
DIFFERENCE