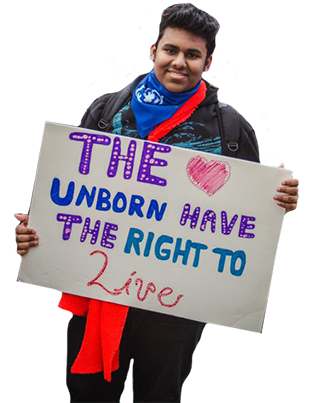 Get Involved with Pro-Life
Events at the Local Level
The March for Life in Washington D.C. is the world's largest pro-life event. As important as it is that you show your support for life on the national level by marching together with us in D.C., it's just as important that you make an impact for the pro-life cause at the state and local level. The March for Life has several official state capital March for Life events in 2021, and there are dozens of local marches happening in January if you can't make it to the nation's capital.
You can find local evets below. You can also text MARCH to 73-075 so that you'll always be up to date on March for Life events close to you!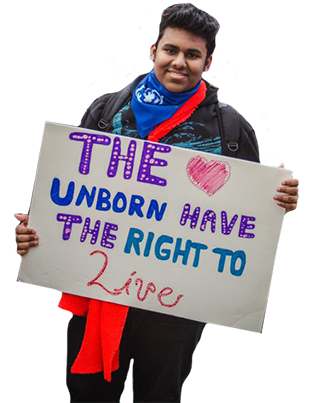 Bring the March for Life Home!
Find a March for Life Event Near You!
Upcoming Events
Events Search and Views Navigation
There were no results found.