Correcting the "Glamour" Record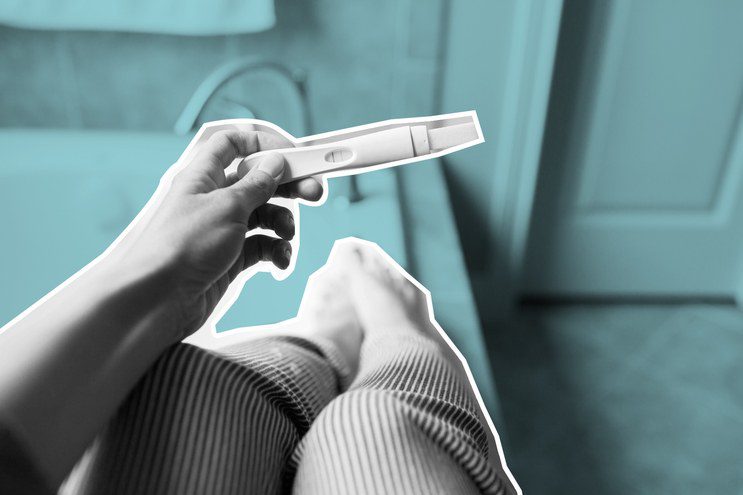 Recently March for Life President Jeanne Mancini wrote a "Letter to the Editor" of Glamour Magazine to respond to one of the women's magazine's extremely one-sided article about abortion. Glamour would not publish the March for Life response, but women still deserve to know the truth. Please share!
The lack of academic integrity included in Melissa Clarke's recent article "5 Mind Blowing Stats About Abortion in America" is disappointing at best and dangerous at worst. For example, one of her "facts" is that between 100,000 – 240,000 Texas women have tried to self-induce abortion and links this to the recent abortion clinic regulation law enacted in Texas, and recently overturned by the U.S. Supreme Court. What you won't read is that the "data" for this came from an online survey of only 800 women taken prior to the Texas law taking effect!  Having such a small pool of participants makes a broad estimate unreliable in a state of 30 million, and obviously, the timing of the survey shows that there is no relationship to the law.
>>> Read the March for Life's reaction to the Whole Women's Health v. Hellderstedt decision.
Another "fact" in the article exaggerates the safety of first trimester abortion, leaving out information such as the increased risk of preterm birth; ectopic pregnancy; bleeding/hemorrhage/laceration of the cervix; menstrual problems; inflammation of reproductive organs; bladder or bowel perforation; serious infection; and in some very sad cases, death. The article also doesn't even hint at the multitude of studies showing an increase in anxiety, depression and suicidal ideation following abortion.
>>> Read more about the dangerous effects of chemical abortions.
Ms. Clarke states that many have a distorted view of these issues but only further muddies the water with her piece. Glamour readers and all women deserve the full truth about abortion.