6 Months Until the 2022 March for Life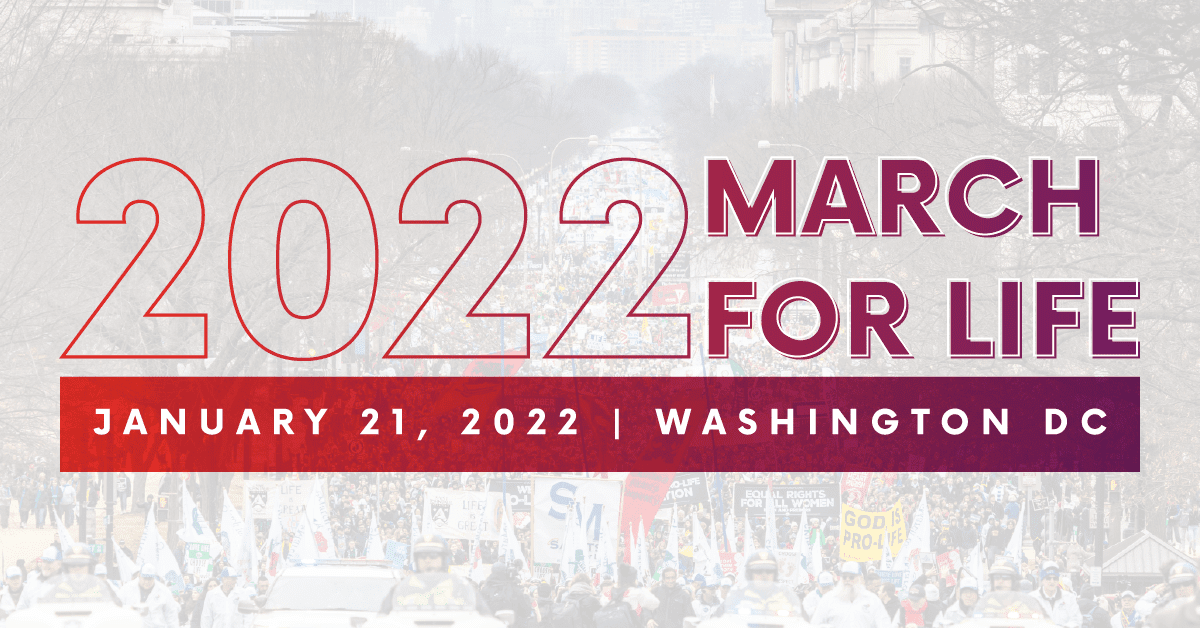 Today marks only six months until the 2022 March for Life!
We need every pro-life American to join us at the world's largest annual human rights demonstration to be a witness to the beauty of life.
Will you join us on Friday, January 21, 2022 in Washington, D.C. to be a voice for life?
---
Here are three things you can do to prepare:
> RSVP to get updates about the March for Life.
> Download custom graphics to share on social media.
> Share on Facebook to spread the word with friends and family.
---
For more information about the 2022 March for Life, check out our 2022 March for Life page and be sure to follow us on social media!