thursday, January 23, 2020
Doors open at 1:45 p.m.
Rally: 2:00 p.m. – 4:00 p.m.
Renaissance D.C. Downtown Hotel – Grand Ballroom
999 9th St. NW, Washington, D.C. 20001
March for Life Youth Rally
Guests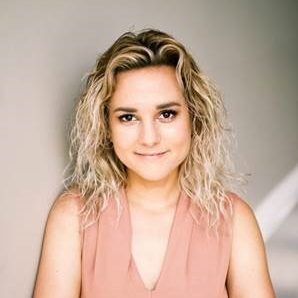 Charlotte Pence
Speaker
Allie Stuckey
Speaker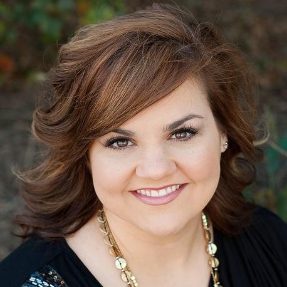 Abby Johnson
Speaker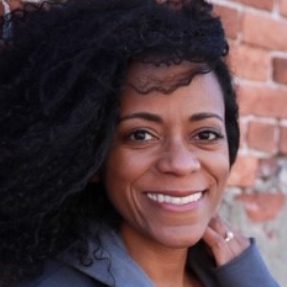 Christina Marie Bennett
Speaker
Phil King
Speaker
Angelica Park
Speaker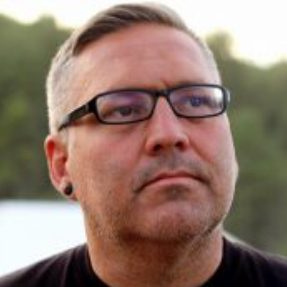 Bryan Kemper
M.C.
The Restless
Band
Registration is now CLOSED
The March for Life Youth Rally is an interactive event featuring dynamic pro-life speakers. Students will be bolstered in their pro-life convictions and encouraged to make a difference in their local communities. Make sure you have time to visit the March for Life Expo before or after the Youth Rally to connect with other young pro-lifers and pro-life brands and organizations from across the country!
Hear from key leaders in the pro-life movement.
Be inspired to be an influence for a culture of life.
Get tips on advocating for life on social media.
Learn practical tips for pro-life volunteering.
Be encouraged by fellowship with hundreds of pro-life youth.
Get fired up to march for life and be a voice for the unborn the next day at the March for Life!
It's free!
Registration for the March for Life Youth Rally is closed. Tickets are sold out and there is no waiting list for this event. Tickets will not be available on a walk-in basis.
We hope to see you next year!