Thank You Speaker Boehner, Your Pro-Life Leadership Will be Missed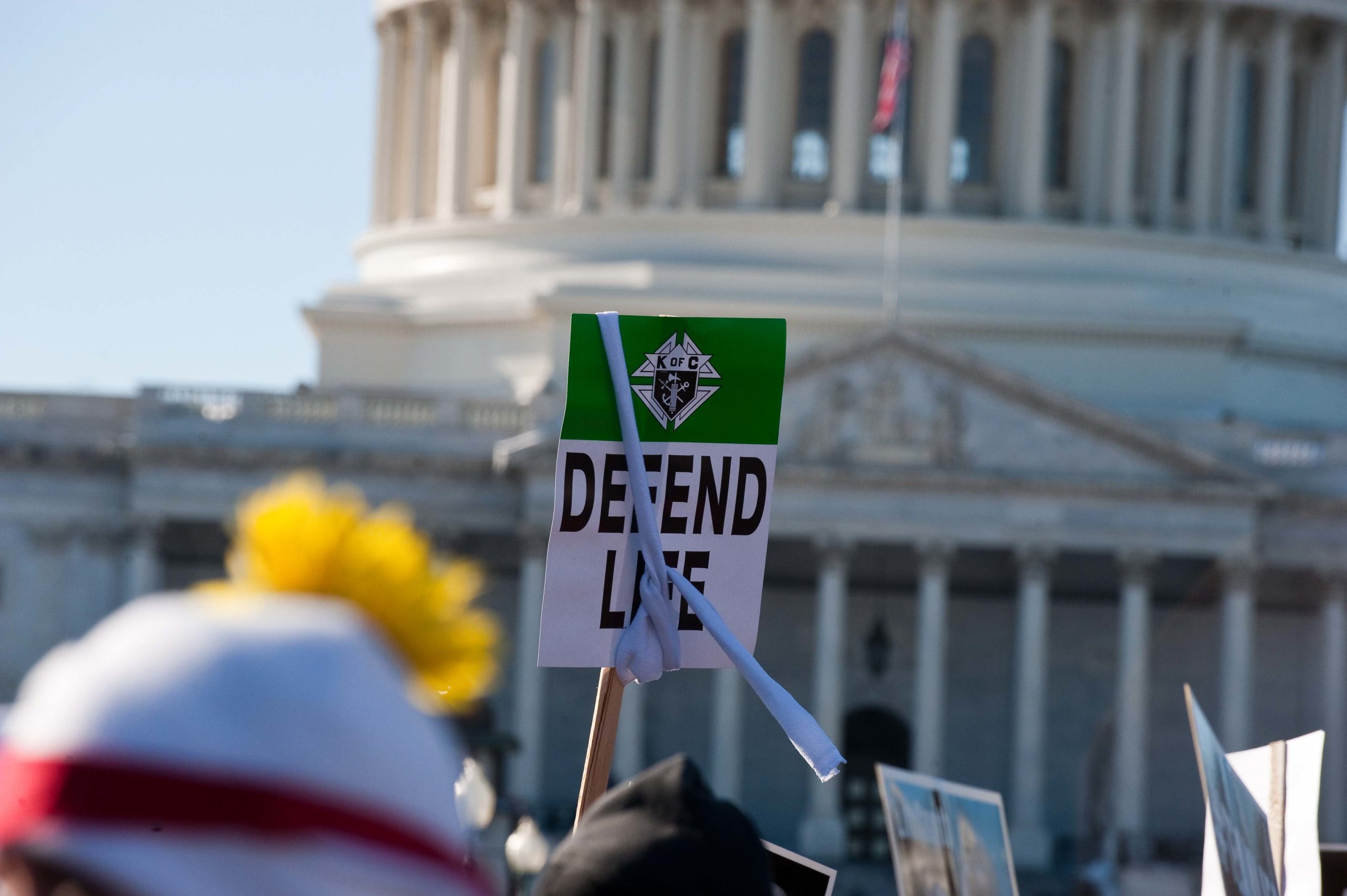 FOR IMMEDIATE RELEASE
September 24, 2015
CONTACT: Ryan Hughes
Shirley & Banister Public Affairs
703-739-5920/800-536-5920
rhughes@sbpublicaffairs.com
Washington, DC – Jeanne Mancini of the March for Life, has released the following statement amid the news that Speaker John Boehner will resign his position;
"The tremendous revival of Pro-life values across the past several years would have been almost insurmountable without the constant support of John Boehner. The child of twelve from a devout Catholic family, he was the first Speaker of the House to personally address the March for Life. When Obamacare threatened to fund and support abortions, it was he who drew a line in the sand and stood for what's right.
We're sad to lose such a staunch ally but his retirement is well deserved. We wish him well and look forward to his continued support of compassionate legislation that ensures the sanctity of all human life."
The March for Life in Washington, D.C., began as a small demonstration and rapidly grew to be the largest pro-life event in the world.  The peaceful demonstration that has followed on this somber anniversary every year since 1973 is a witness to the truth concerning the greatest human rights violation of our time, legalized abortion on demand.
For more information, please contact Andrew Shirley with Shirley & Banister Public Affairs at (703) 739-5920 or Ashirley@sbpublicaffairs.com
###