Remembering Nellie Gray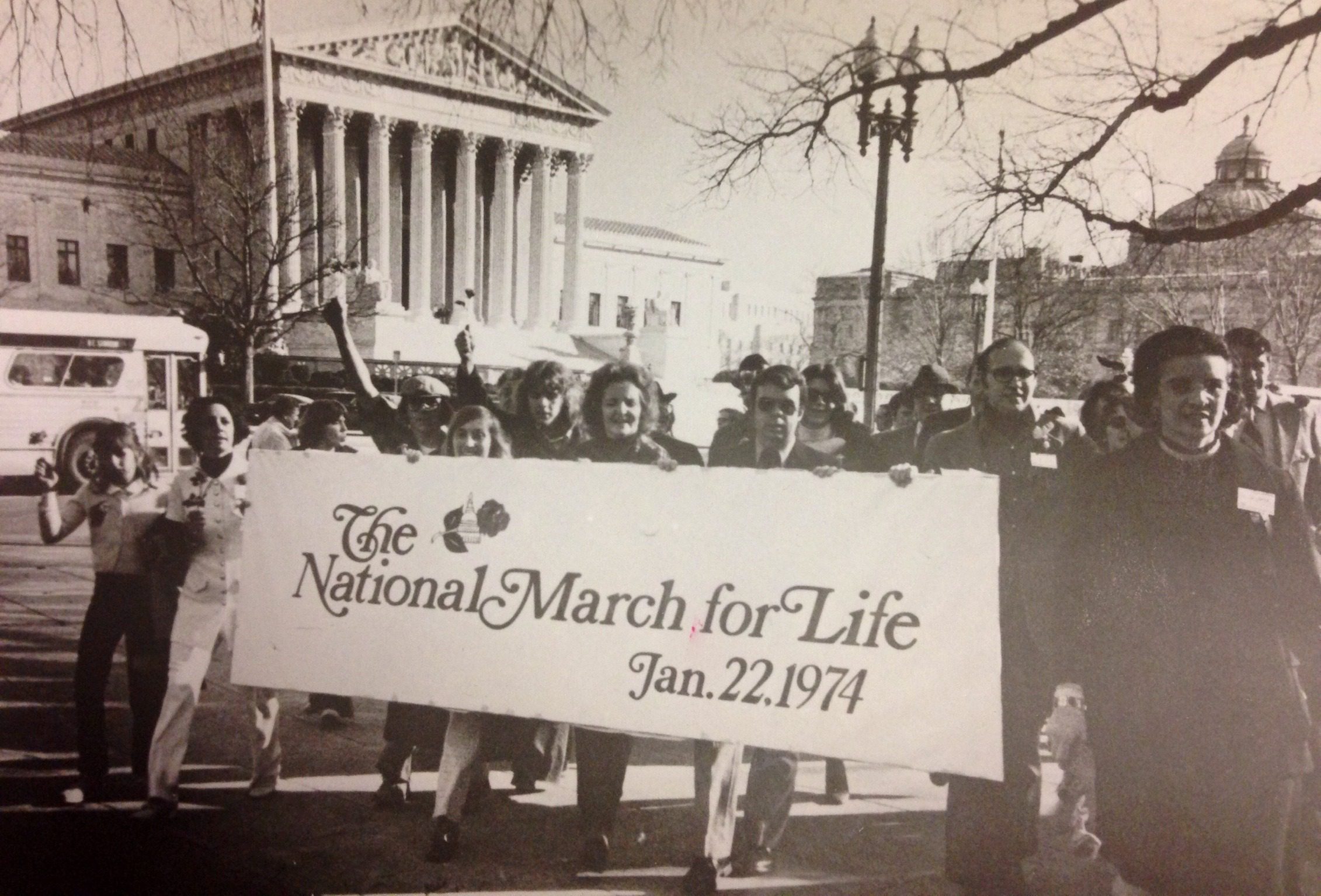 When Nellie Gray began the March for Life in 1974, she could never have imagined this gathering in our nation's capital would become the largest annual human rights demonstration in the world.
On this 9th anniversary of Nellie's passing, we remember her heroic legacy and stand firm in our promise to continue the great work she began.
When Roe v. Wade was wrongfully decided on January 22, 1973, Nellie gave up her successful career as a U.S. government attorney to fully commit to the fight for life. Within a few months, she organized the first-ever March for life on January 22, 1974, uniting over 20,000 pro-life advocates in our nation's capital. Nellie thought the March of January 22, 1974 would be the first and only March for Life.
But tragically, one march would not be enough. So Nellie vowed to come back year after year until the Supreme Court corrected its wrongful decision. Nellie spent the next 40 years dedicating every waking moment to the defense of human life and to inspiring generations to advocate for life.
Many believed the American people would come to accept abortion and the pro-life movement would eventually fade. However, nearly fifty years later, Nellie's legacy persists and the March for Life continues to grow. Even now, we are expanding our reach into state capitals across the country!
Life is surely winning!
It's impossible for us to know the great difference our little "yes" to defending life can make. On the anniversary of her passing, we thank Nellie for her "yes" that has led us here today.