Real Pro-life Victories Happened on the State Level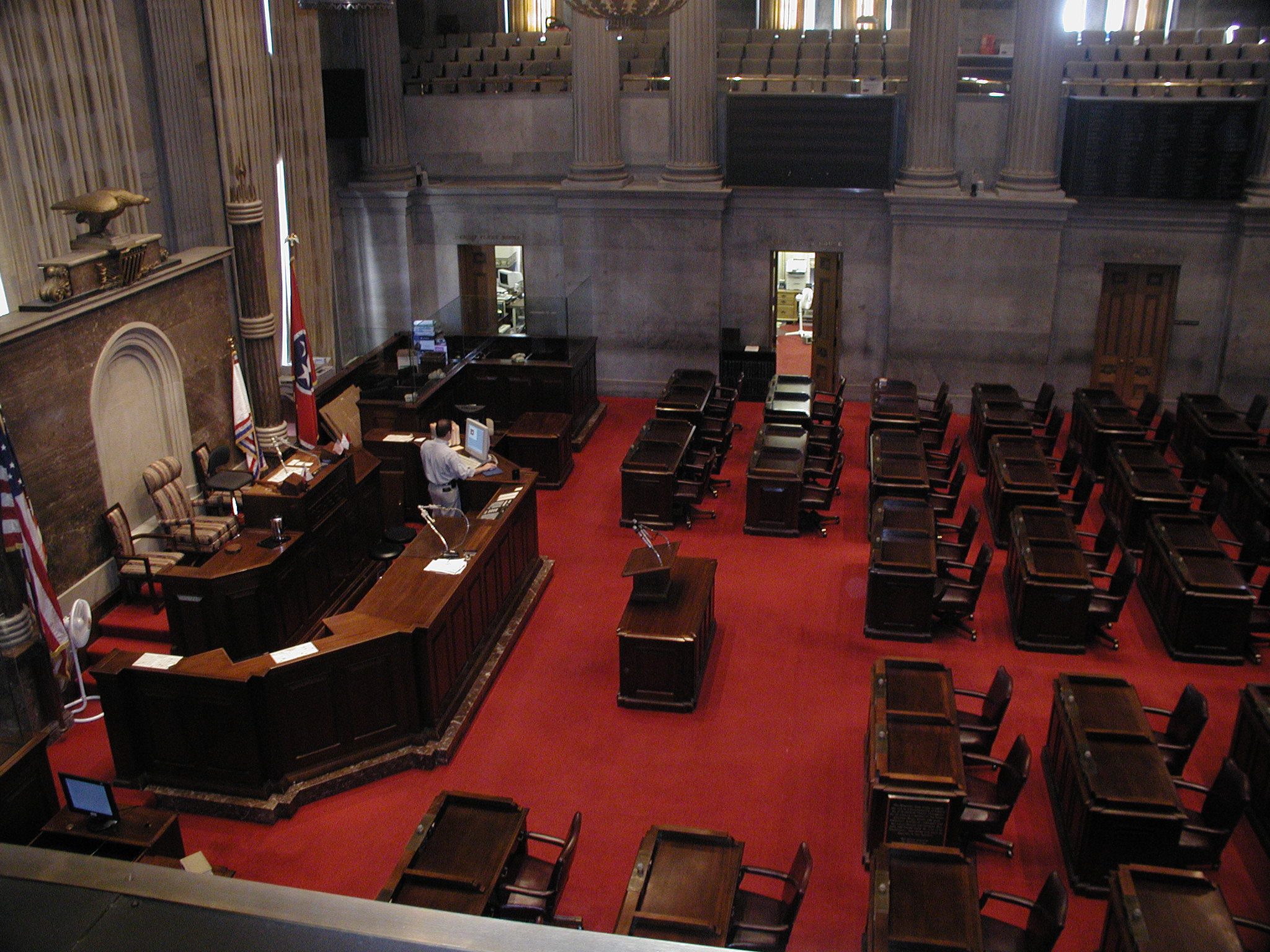 Republicans will have full control of at least 29 state legislatures, the party's largest total since 1928, perhaps earlier. Republicans also will hold at least 32 governorships, including newly won offices in traditionally Democratic Illinois, Maryland, and Massachusetts.
How important is this to those in Washington, D.C.?  The National Council of State Legislatures points out that the state legislature is where a high number of Federal legislators cut their teeth:
Half of the congressional freshman class will bring with them state legislative experience when the 114th Congress begins in mid-January. Tuesday's results saw 29 current or former state legislators elected to the House of Representatives and six newly elected senators with backgrounds serving in their respective state capitals. While a number of elections around the country are either too close to call, not yet official, or face runoffs, the upcoming Congress will consist of 219 and 45 members in the House and Senate, respectively, with state legislative credentials, an increase over the previous two election cycles. When the dust settles, about half of the members in the 114th Congress will have served in state legislatures.
NCLS also points out that it was good election for Republicans, as they took the majority in 11 legislative chambers previously held by Democrats. Those chambers were:
Colorado Senate
Maine Senate
Minnesota House
Nevada Assembly
Nevada Senate
New Hampshire House
New York Senate
New Mexico House
Washington Senate
West Virginia House.
West Virginia Senate (after Democratic Senator Daniel Hall switched his party affiliation to Republican).
Factoring in all of those changes, here are the bottom line numbers (the Nebraska unicameral Legislature is nonpartisan):
Legislatures: 30 R, 11 D and 8 split
Chambers: 68 R, 30 D
Governors: 31 R, 18 D and 1 undecided (Alaska)
State governments: 23 R, 7 D, 18 divided and 1 undecided (Alaska)
It appears that Republicans will have a net gain of close to 350 seats and control over 4,100 of the nation's 7,383 legislative seats. That is their highest number of legislators since 1920. Republicans gained seats in every region of the country and in all but about a dozen legislative chambers that were up this year.
This will likely open doors to more pro-life legislation in states where one chamber or both were controlled by pro-abortion politicians.
On ballot initiatives it was a mixed bag with the personhood movement failing in North Dakota and Colorado with amendments to grant the unborn constitutional rights.
However, in Tennessee voters approved a ballot initiative to amend the state constitution to say that nothing in it protects the right to an abortion or the funding of an abortion. The measure distinguished the right to privacy from the right to an abortion. With 90 percent of precincts reporting, AP said the measure was approved by a vote margin of 54 percent to 46 percent the amendment was a response to a Tennessee Supreme Court ruling in 2000 that said abortion was protected by the state constitution. The amendment was brought before the legislature four months after that decision, but it took nearly 14 years to become law because of political opposition and the state's lengthy referendum process.
Because of the pro-life laws in surrounding states, Tennessee had become an "abortion destination" spot. Almost 19 percent of the women getting abortions in Tennessee were from out of state, according to the Tennessee Department of Health, in order to avoid pro-life laws like parental consent, in adjacent states.
More than $4 million in advertising for and against an abortion measure had flooded airwaves and mailboxes in Tennessee since the start of October, with opponents outstripping supporters by nearly a 3-1 ratio.
Republican Beth Harwell, speaker of the Tennessee House, said she is backing a trio of abortion bills that include:
A mandatory waiting period before a woman seeking an abortion can obtain one.
Inspection requirements for all facilities where abortions are performed.
Mandatory counseling — or "informed consent" — be provided to a woman before an abortion.