Watch the 2022 Ohio March for Life
If you experience any difficulties, simply refresh your browser. The live broadcast is also available to stream on Facebook and YouTube. If you are unable to access the video on these streaming platforms or are experiencing other technical difficulties, please email us at info@marchforlife.org.
---
Give today and join the movement to end abortion!
---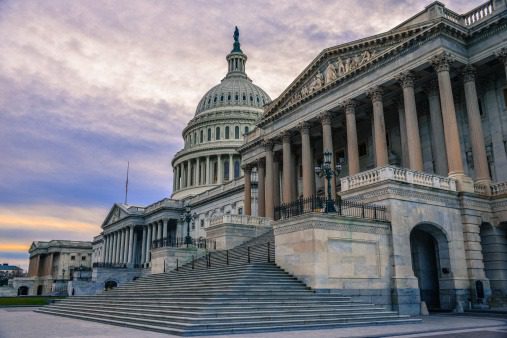 The March for Life unequivocally opposes the abortion industry-backed constitutional amendment on the Senate floor today, which pro-abortion elected officials continually attempt to revive despite the fact that its deadline […]
Pro-life Activists, Legislators to Address Marchers in Phoenix on February 23, 2023. Phoenix, AZ – Today the March for Life, partnered with the Arizona Life Coalition, announced speakers for the first […]
Legislators and Pro-Life Activists to Address Marchers in Sacramento, CA on March 6, 2023 SACRAMENTO, CA– Today the March for Life, partnered with The California Family Council announced the third official California March […]
HOST ORGANIZATIONS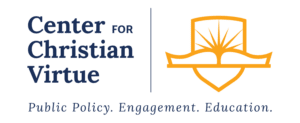 PARTICIPATING GROUPS
Together, we CAN MAKE A DIFFERENCE
Here are a few ways you can help out.
Promote
Promote this event on social media and in your community by using the hashtags #WhyWeMarch and #OHMarchForLife.
Participate
Becoming a participating organization by filling out this form and submitting it to this email address.