March for Life Statement on International Women's Day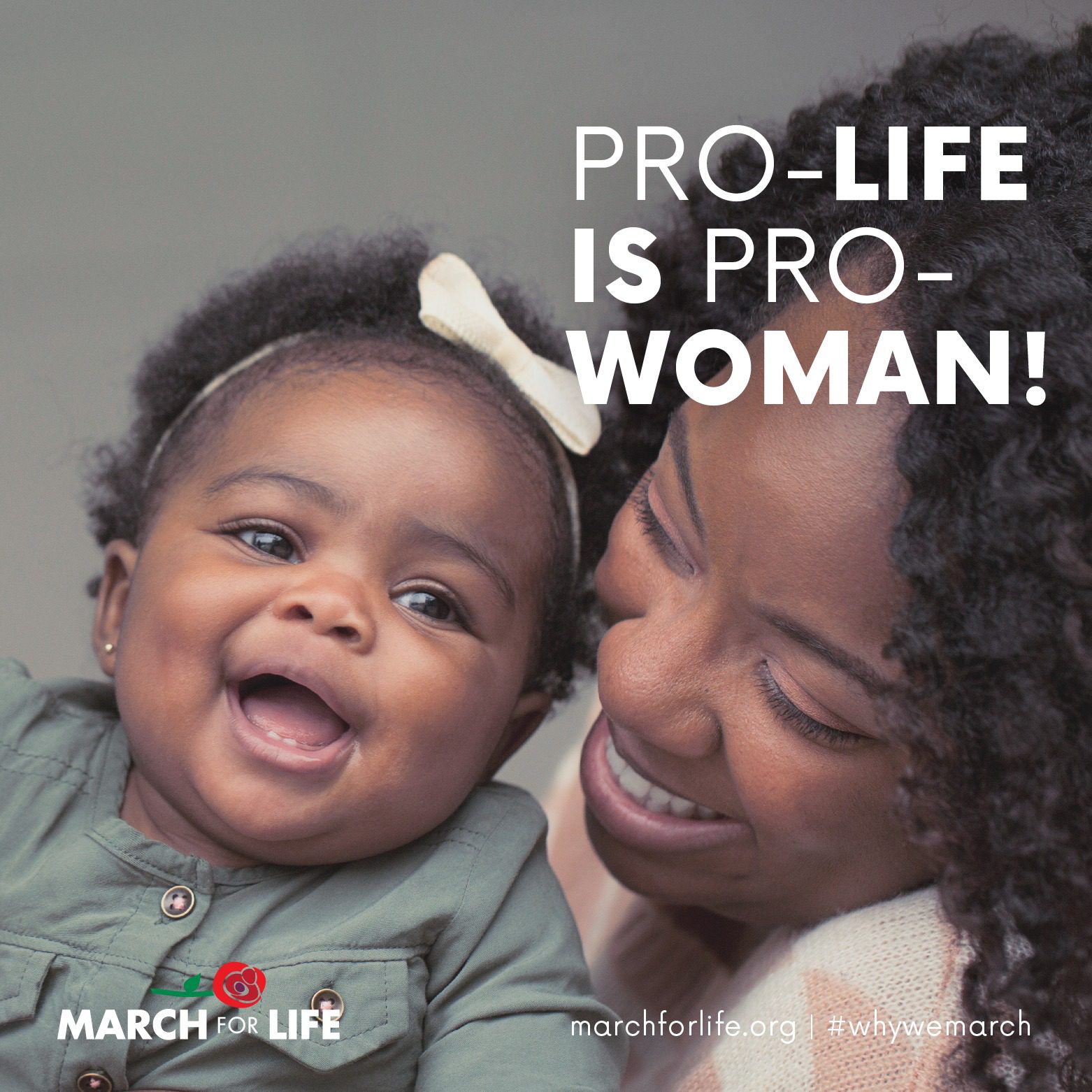 "While many participate in "A Day Without a Woman", it is important to remember the millions of women who are permanently absent because of abortion. Since 1973, abortion has silenced over 55 million children in the United States, and continues to oppress millions of women, both in our nation and abroad. Women around the world face forced abortions, sterilizations, and the female-targeting practice of gendercide – a gender-selective horror that accounts for the disappearance of at least 100 million girls worldwide. 
It has been said — politically and culturally — that for one to be pro-woman, one must be in favor of abortion. This couldn't be farther from the truth. Abortion doesn't help women or their children – it tears their lives apart. The truth is that life is an empowering choice for women and their developing babies. 
On International Women's Day and every day, we at the March for Life are committed to working towards a world where every person – woman or man, born or unborn — is treated with inherent dignity and respect."
– Jeanne Mancini, March for Life President