Pennsylvania March for Life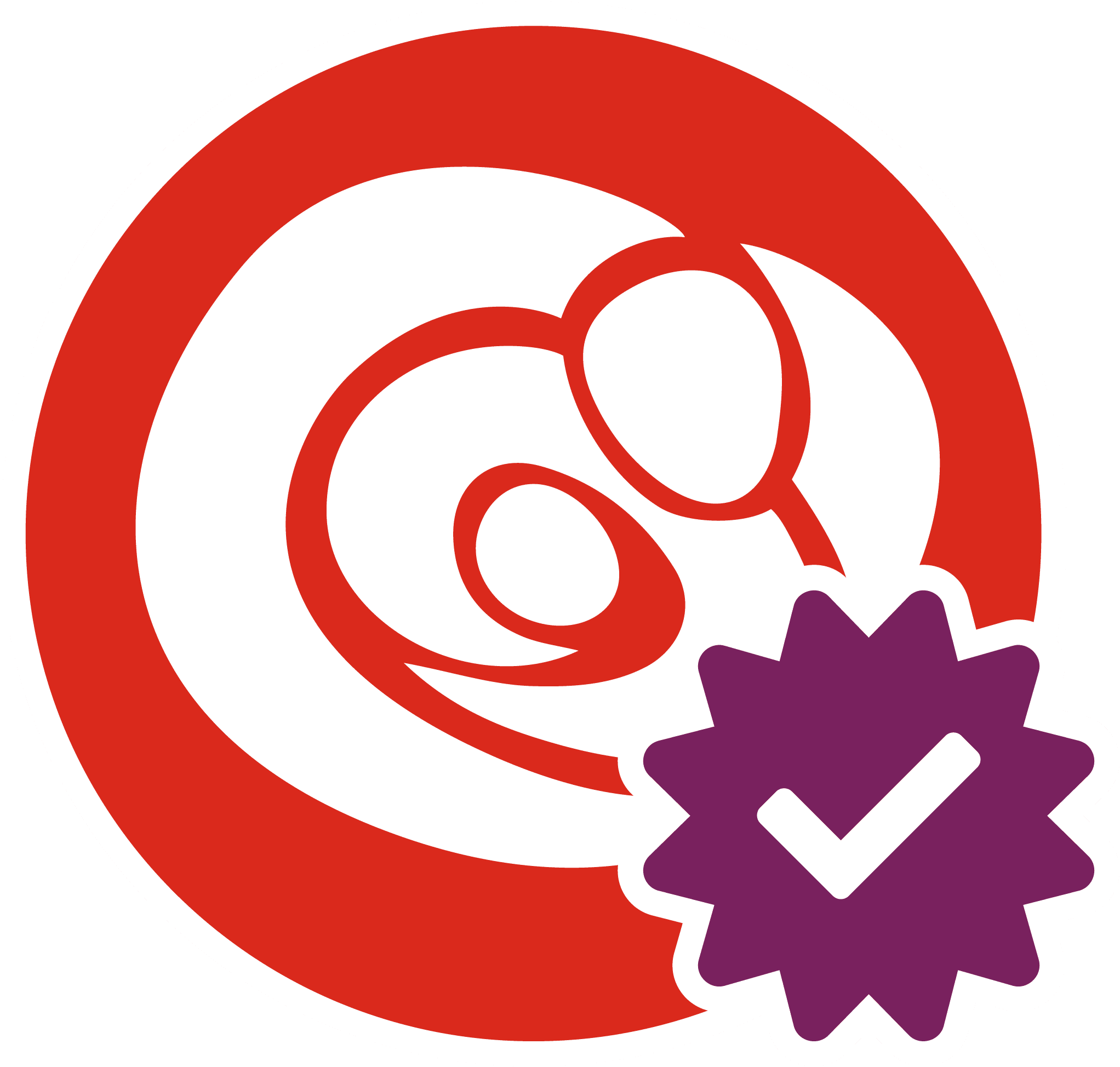 Join us to be a voice for life in Pennsylvania!
Schedule:
11:00 a.m. Rally at the State Capitol
12:00 p.m. March for Life
RSVP to stay up-to-date with the 2020 Pennsylvania March for Life!
Host Organizations
March for Life Education and Defense Fund
Pennsylvania Catholic Conference
Pennsylvania Family Institute
Participating Groups
Chester County Pro-Life Coalition
Pennsylvania Knights of Columbus
Pennsylvanians for Human Life – Greater Harrisburg Chapter
People Concerned for the Unborn Child (PCUC)
Pro-Life Union of Greater Philadelphia
Silent No More
St. Margaret Mary Respect Life Ministry
Students for Life of America
Tri State Pregnancy Center
Undefeated Courage
For questions, please contact Bethany Peck at [email protected] or Dan Bartkowiak at [email protected].
Download Promotional Material and Social Media Graphics!