Pennsylvania March for Life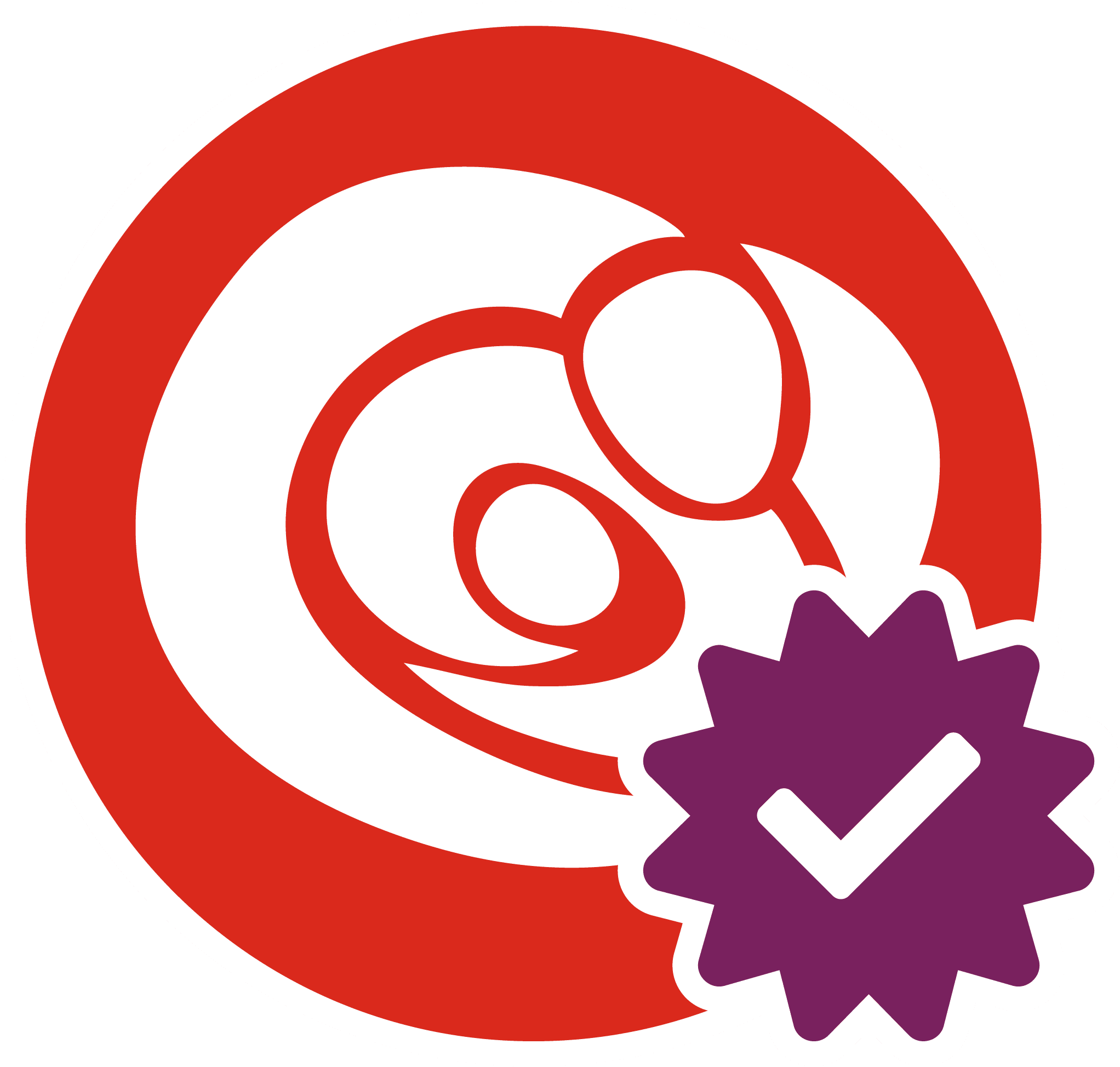 UPDATE: PA March for Life to be Rescheduled
For more details, please see our official statement.
Join us to be a voice for life in Pennsylvania!
Schedule:
11:00 a.m. Rally at the State Capitol
12:00 p.m. March for Life
Find a Trip
Contact information will also be available in the weekly Catholic paper and available to all churches and pro-life groups.
Pocono Area: Pennsylvanians for Human Life – Pocono Chapter
Please contact Joan Berdela or call 570.421.8636 and leave your name and phone number.
Southwest Pennsylvania: People Concerned for Unborn Children
Please contact Dr. Elizabeth Svirbel or call 412.531.9272 and leave your name and phone number.
Frequently Asked Questions
Why March on Monday, May 18?
The Pennsylvania March for Life – being held on May 18, 2020 in Harrisburg, PA – will be the biggest pro-life advocacy event in our state's history! We are focusing on making a statement in support of life which will be heard loud and clear by our legislators. Our message of love for the unborn children and their mothers will be heard by every member of the legislature as they come to Harrisburg that Monday for one of their session days.
What is the Schedule of Events?
The PA March for Life officially begins with a Rally.
11:00 AM – Rally at the Capitol
12:00 PM – March begins
We expect the March to take approximately one hour.
Where is the Rally?
The PA March for Life will be held at the Capitol Complex in Harrisburg.
501 N 3rd St.
Harrisburg, PA 17120
Who Will Speak at the Rally?
Invitations have been sent out to the invited guests for our Rally. Nationally known figures will be in attendance. We will update this page and the website as they are confirmed.
Confirmed Speakers:
Master of Ceremonies – Ryan Bomberger of the Radiance Foundation
Most Reverend Ronald W. Gainer – Roman Catholic Bishop of Harrisburg
Abby Johnson – And Then There Were None
Where Exactly Will the March Take Place?
The March Route will encircle the Capitol Complex. The length of the March Route is approximately 1 mile. Map coming soon!
Is Registration Required?
No. The March for Life is a public event which is open to all pro-life people. While registration is not required, you can sign up HERE for updates to be delivered to your email.
Will Signs be Provided?
We encourage you to be creative and bring your own signs! It is likely that many groups will have signs available as will. You can find additional sign ideas HERE.
Can I Find a Bus From My Area?
There are many groups from across Pennsylvania who are bringing buses to this event. Please check with your local pro-life group to find out if they are bringing one. If not, consider organizing a bus to help the many others who want to come!
We will be adding bus information to this page as they are scheduled. Check back to find out if a bus is coming to Harrisburg from your area.
If you have a bus coming which you would like to be listed, please fill out this form to share that information with us.
Where Will the Bus Drop People Off?
Buses joining us for the Pennsylvania March for Life will be dropping off on 7th Street between North Drive and South Drive. Capitol Police will be closing the lane closest to the sidewalk to allow for safe drop off.
Here is a map of the area
This is a short walk past Solider's Grove to the Capitol Complex.
Where Can the Bus Park?
Buses can park for free at the Elmertron Parting Lot. The address for the nearest intersection is:
Elmerton Ave. & Sycamore Dr.,
Harrisburg, PA 17110
Here are directions from the drop off point 7th St. to the Elmerton Parking Lot:
What if I'm Driving Myself?
Personal vehicles like cars and vans are also invited to park for free at the Elmerton Parking Lot which is part of the Farm Show. Here is the address for the Parking Lot:
116 Azalea Dr.,
Harrisburg, PA 17110
Can My Bus Reserve a Spot?
Parking is free and will be open on a first-come, first-served basis. In order to prioritize parking for buses, we will invite all bus captains to fill out this form to reserve a bus parking space.
Private vehicles cannot reserve a space at the Elmerton Lot, only charter buses and school buses can use this form to do so.
Is There Overflow parking?
If the Elmerton Lot is full, you can park for the day at City Island. There is a small fee for parking there that will be collected at the lot.
Where Can I Use the Restroom During the March?
There will be port-a-johns provided at the Rally, and there are also state buildings (including the Capitol) where you can use the facilities.
How Can I Get to the Rally From the Parking Lot?
Shuttle services will be provided between the Elmerton Lot and the Capitol throughout the day. Special thanks to the Knights fo Columbus and the Diocese of Harrisburg!
This shuttle will take participants from the Elmerton Lot to the 7th Street drop off location. At the conclusion of the March, the Shuttle will pick up participants at 7th Street and return to the Elmerton Lot.
This shuttle service will not be available from City Island. it is a short walk from the City Island parking lot to the Capitol.
What else is Happening for the PA March for Life?
The official PA March for Life includes the Rally and the March. There are many other events being planned in Harrisburg and throughout the Commonwealth during the same time. We will update our website to list these other pro-life events. Please email Sean Maguire at [email protected] to include your pro-life event!
Here are the events confirmed so far. We will update this frequently.
 Mass and Adoration at the Cathedral of Saint Patrick 
Evening Mass on Sunday, May 17
Adoration throughout the night. Adorers are welcome.
Morning Mass at 9:00 AM on Monday, May 18
More details coming soon.
Will I See My Pennsylvania Legislator There?
Many legislators have been specifically invited to join the Rally. We encourage you to come to the Capitol early on Monday to visit your legislators in their offices.
Find your legislators by clicking HERE.
Host Organizations
March for Life Education and Defense Fund
Pennsylvania Catholic Conference
Pennsylvania Family Institute
Participating Groups
Catholic Diocese of Harrisburg
Chester County Pro-Life Coalition
Pennsylvania Knights of Columbus
Pennsylvanians for Human Life
Pennsylvanians for Human Life – Greater Harrisburg Chapter
People Concerned for the Unborn Child (PCUC)
Pro-Life Union of Greater Philadelphia
Silent No More
St. Margaret Mary Respect Life Ministry
St. Norbert Respect Life
Students for Life of America
Tri State Pregnancy Center
Undefeated Courage
40 Days for Life
For questions, please contact Sean Maguire at [email protected] or Dan Bartkowiak at [email protected].
Download Promotional Material and Social Media Graphics!