Schedule
12:00 pm – Rally at Capitol
1:00 pm – March for Life around Bushnell Park
Connecticut March for Life
If you experience any difficulties, simply refresh your browser. The live broadcast is also available to stream on Facebook and YouTube. If you are unable to access the video on these streaming platforms or are experiencing other technical difficulties, please email us at info@marchforlife.org.
---
Give today and join the movement to end abortion!
---
This time next week we will be gathering for the first-ever Connecticut March for Life in Hartford, Connecticut! We are honored to partner with the Connecticut Catholic Conference to organize […]
With the Connecticut March for Life just two weeks from today, we are delighted to announce our excellent Rally Speakers who will be joining us on the Capitol Grounds in […]
First Ever Connecticut March for Life will take place in Hartford, March 23rd HARTFORD, CT – The March for Life, partnered with the Connecticut Catholic Conference will host the first […]
Frequently asked questions
Why March on March 23, 2022
The Connecticut March for Life – being held on March 23, 2022 in Hartford, CT– will be the biggest pro-life advocacy event in our state's history! We are focusing on making a statement in support of life that will be heard loud and clear by our legislators. Our message of love for unborn children and their mothers will be heard by every member of the legislature as they come to Hartford that day during the legislative session.
What is the Schedule of Events
12:00 pm – Rally at Capitol
1:00 pm – March for Life around Bushnell Park
Where is the Rally
The CT March for Life Rally will be held at the Capitol Grounds located at 210 Capitol Ave, Hartford, CT 06106.
Who Will Speak at the Rally
Invitations have been sent out to the invited guests for our Rally. Nationally known figures will be in attendance. We will update this page and the website as they are confirmed.
Confirmed Speakers: TBD
What is the March Route
Is Registration Required
The 2022 Connecticut March for Life is a public event that is open to all pro-life people. While registration is not required, you can sign up HERE for updates to be delivered to your email.
Will Signs be Provided
We encourage you to be creative and bring your own signs! It is likely that many groups will have signs available as well. You can find additional sign ideas HERE.
Are There Buses Going to the CT March for Life From My Area
There are many groups from across Connecticut who are bringing buses to this event (SEE HERE). Use promo code KOFC2022 for a FREE RIDE! 550 free seats are available courtesy of the Knights of Columbus.
---
Please check with your local pro-life group or church to find out if they are bringing one. If not, consider organizing a bus to help the many others who want to come!
If you have a bus coming which you would like to be listed, please email David Reynolds at ccc@ctcatholic.org or use this sign-up form.
---
BUS TRIPS
Shelton, CT: The bus will leave from the St. Joseph Church parking lot, 50 Fairmont Place, Shelton at 10:30 am. To reserve contact Linda: Lkosko@ymail.com or (203) 913-4661.
South Eastern, CT: There will be bus pick-ups in Niantic and Norwichtown. Seats are $20. Please contact Margaret Becotte at (860) 822-1362 to sponsor or reserve a seat.
Prospect, CT: The bus will leave from St. Anthony Church at 10:15 a.m. and stop at St. Bridget Church in Cheshire, at 10:45 a.m. Contact Trudy Higgins at trudybh1950@gmail.com or call (203) 305-4972 for more information.
Where is the Bus/Van Drop Off
Bus Route & Parking:
Enter the State Capitol North Entrance – the corner of Trinity & Elm Sts.
Unload occupants on the Capitol North Side – our rally site.
Proceed through the Capitol Lot driveway to exit onto Capitol Avenue.
LEFT on Capitol Avenue.
LEFT on Main St.
BUS PARKING at 1215-1219 Main St. Parking Lot – It is on the LEFT, directly across from the Yard Goats/Dunkin Donuts Stadium.
Where Can I Park the Day of the Event
Individual parking for cars is available on local streets and at various parking lots in the area. A map of garage and street parking can be found HERE.
Can My Bus Reserve a Spot
Spots for buses on Elm Street are on a first-come basis.
What About Using Public Transportation to Get to Hartford for the March
Where Can I Use the Restroom During the Event
There are restrooms in the Capitol Building.
Will I See My Connecticut State Senator or State Representative
We encourage you to contact your legislators prior to the March and setup a time to meet with them after the March and Rally. If you do not have an appointment, you can still go to the Legislative Office Building, which is connected directly to the Capitol, and leave a message for them with the receptionist. You can find your legislators here. You can call to set up an appointment at the numbers below.
House Democrats: 860-420-8500
House Republicans:  860-240-8700
Senate Democrats: 860-240-8600
Senate Republicans:  860-240-8800
Will Other Pro-Life Events Be Happening Around the CT March for Life
On the eve of the march, a Connecticut Mass for Life will be held at St. Mary's Church (5 Hillhouse Ave, New Haven, CT 06511) on Tuesday, March 22, at 5:00 p.m. His Excellency Archbishop Leonard Blair of Hartford will be the principal celebrant and homilist. Afterward, there will be a reception in the church hall with remarks by Jeanne Mancini, President of the March for Life. All are invited to attend!
SPEAKERS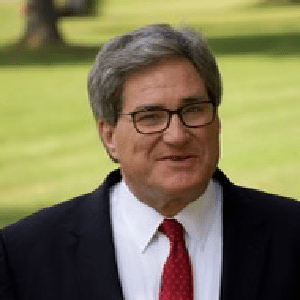 Christopher Healy
Connecticut Catholic Public Affiars Conference, Executive Director
Archbishop Leonard Blair
Catholic Archdiocese of Hartford, CT
Archbishop Leroy Bailey
The First Cathedral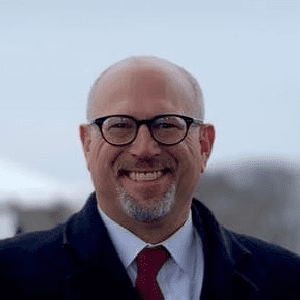 Peter Wolfgang
Family Insitute of Connecticut, Executive Director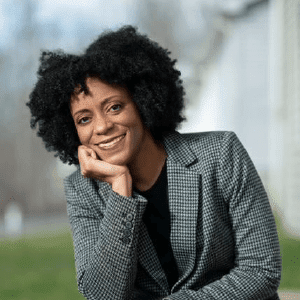 Christina Bennet
Live Action, News Correspondent
Rep. Rosa Rebimbus
(R-70, Naugatuck)
Lisa Maloney
CT Pregnancy Care Center Coalition
Care Net Pregnacy Resource Center of Southeastern CT, Executive Director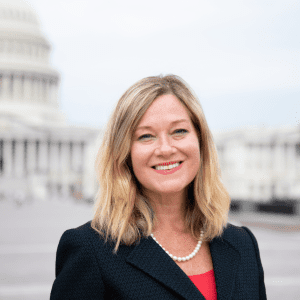 Jeanne Mancini
March for Life, President
HOST ORGANIZATIONS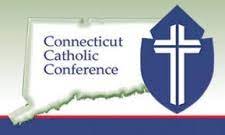 PARTICIPATING ORGANIZATIONS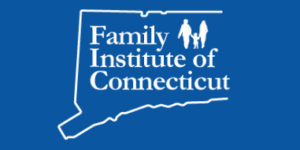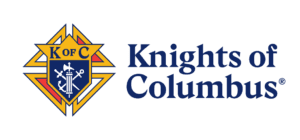 Together, we CAN MAKE A DIFFERENCE
Here are a few ways you can help out.
Promote
Promote this event on social media and in your community by using the hashtags #WhyWeMarch and #ctmarchforlife.
Participate
Becoming a participating organizations by filling out this form and submitting it to this email address.
Reach Out
If you have a specific question, contact the Connecticut March for Life.