Life-Saving Love at Christmas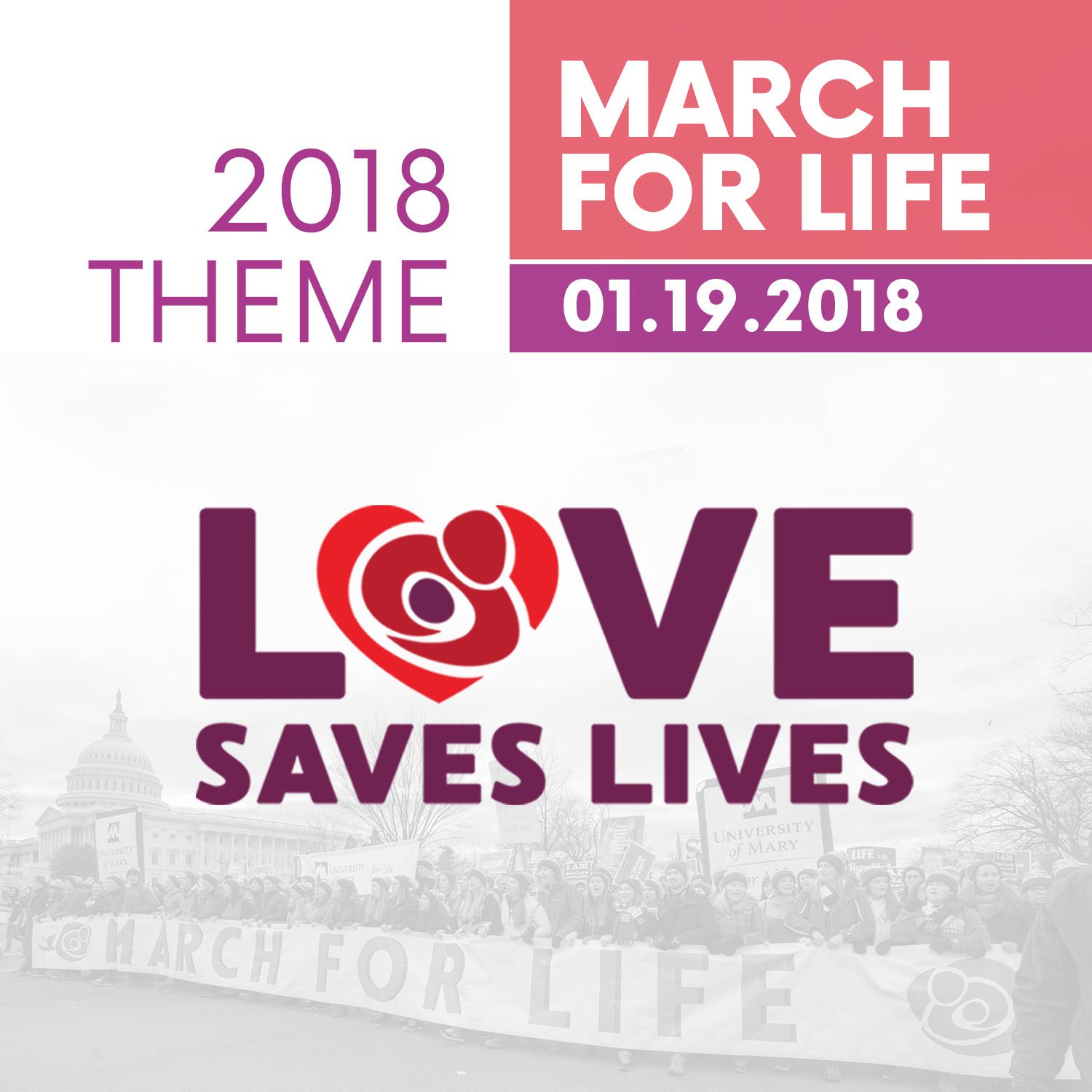 As we prepare to receive Christ anew this Christmas I want to wish you and your families a beautiful, grace filled holy season!
This is the time of year that we particularly treasure our family, friends, and loved ones. It's the time of year that we celebrate the ultimate gift of love that came to us in the form of a tiny baby in a manger.
"The light shines in the darkness, and the darkness has not overcome it." John 1:5
Love truly does save lives.
We are excited to reflect more upon this truth, our 2018 theme, in the coming weeks and months.
Do you have a personal pro-life story that reflects "Love Saves Lives"?
If you'd like to share your story so that it might encourage and inspire others, you can submit it on the March for Life website HERE.
>>>> Read Shelley's story, "I Was An Unplanned Pregnancy."
To continue to change our culture for life, we must communicate and live out this truth of life-saving love, and the spirit of the Christmas season, each and every day.
Thank you for all of your sacrifices for life. Have a blessed Christmas!