SCHEDULE
11: 00 AM –  California March for Life Rally
12:00 PM – California March for Life
Why you should attend
It is with great excitement that we are announcing the 2022 California March for Life, scheduled for June 22 in Sacramento!
This is an excellent opportunity for anyone to learn about the principles of effective lobbying, the specific and current issues California is facing, and what you can do right now to champion pro-life policies to your CA elected representatives. This rally and march are suited for all levels of experience and comfort with advocacy.
Be sure to check back soon for more details and updates.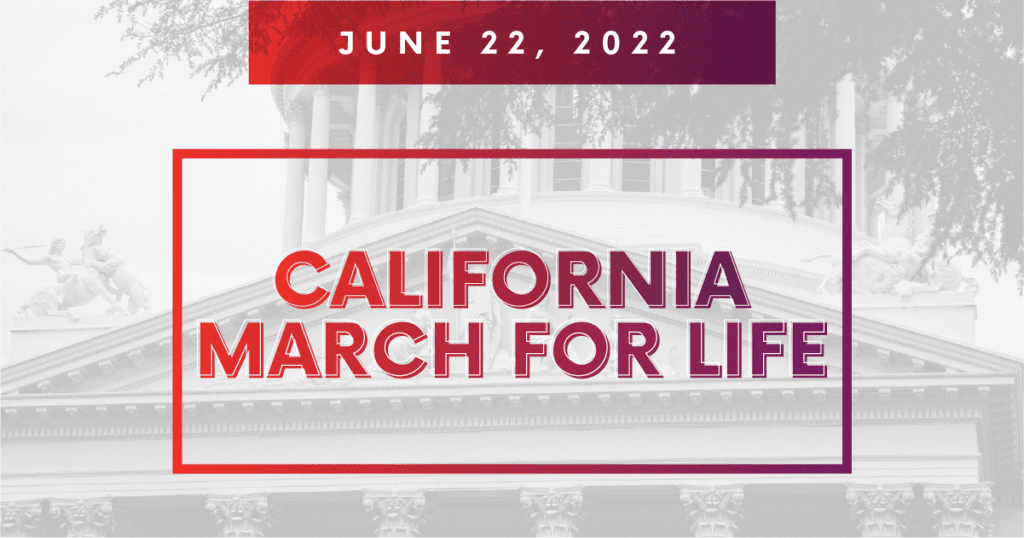 SACRAMENTO, CA – Today the March for Life, partnered with the California Family Council, announced the second annual California March for Life, which will take place on June 22, 2022. Marchers will rally […]
Across the span of one month and two coasts, we hosted three incredible State Marches for Life in California, Virginia, and Pennsylvania—and our State March program is just getting started! […]
Last week, we hosted our first-ever official California March for Life. What an incredible day it was! We are overjoyed by the enthusiasm and support of life that we encountered […]
Frequently asked questions
Why March on Wednesday, June 22, 2022
We want the California March for Life – being held on Wednesday, June 22, 2022 in Sacramento, CA – to be the biggest pro-life advocacy event that our state's capital has ever seen! We are focusing on making a statement in support of life that will be heard loud and clear by our legislators. Our message of love for the unborn children and their mothers will be heard by every member of the legislature as they come to Sacramento that Wednesday for one of their session days. 
What is the Schedule of Events
11:00 am – Rally
12:00 am – March for Life
We expect the march around the capitol grounds to take approximately 45 minutes. 
Where is the Rally
The Rally will be at the California State Capitol: West Steps of the Capitol close to 10th Street. Directly following the Rally we will begin the March for Life around the Capitol Complex.
Who will Speak at the Rally
Invitations are being sent out to the invited guests for our Rally. Nationally known figures will be in attendance. We will update this page and the website as they are confirmed. 
What is the March Route
The March Route will encircle the Capitol Complex. The length of the March Route is approximately 1 mile. Here is a link to a map.
Is Registration Required
No. The 2022 California March for Life is a public event that is open to all pro-life people. While registration is not required, it is encouraged. Register HERE to get updates to be delivered to your email.
Will Signs be Provided
We encourage you to be creative and bring your own signs! It is likely that many groups will have signs available as well. You can find additional sign ideas HERE. 
Can I Find a Bus from my Area
There are many groups from across California who are bringing buses to this event. Please check with your local pro-life group to find out if they are bringing one. If not, consider organizing a bus to help the many others who want to come! 
We will be adding bus information to this page as they are scheduled. Check back to find out if a bus is coming to Sacramento from your area. 
If you have a bus coming which you would like to be listed, please fill out this form to share that information with us. 
Where Will the Bus Drop People Off
On 10th Street on the west side of the Capitol between L Street and N Street. 
Where Can Buses Park the Day of the Event
A bus parking area is located on 15th Street, between L and N Streets, on the west side. This area has a 3-hour maximum parking time limit. 
Can My Bus Reserve a Spot
Is There Overflow Parking
What if I'm Driving Myself
You can find parking on the streets around the capitol or use one of parking lots found on this map.  
Where Can I Use the Restroom During the March
There will be portable bathrooms available for those attending.  
How Can I Get to the Rally from the Parking Lot
That depends on what parking lot you use. But the Rally will be held on the front steps of the Capitol on 10th street 
What Else is Happening for the CA March for Life
Can I Go Meet with My State Legislator Before or After the Event
You can go into the capitol and the nearby legislator office building before or after the event to visit legislative offices. Please call them ahead of time, because some offices are not taking in person meetings because of COVID-19 concerns. You can find your California State Legislators here: http://findyourrep.legislature.ca.gov/ 
SPEAKERS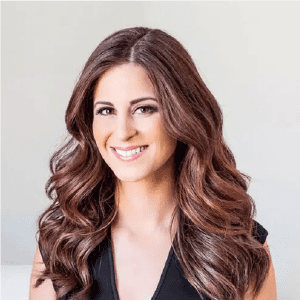 Lila Rose
President & Founder, Live Action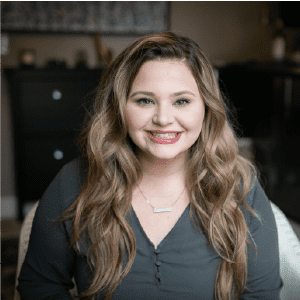 Becky Hagan
Abortion Pill Reversal Mother and Pro-Life Advocate
David Daleiden
President, Center for Medical Progress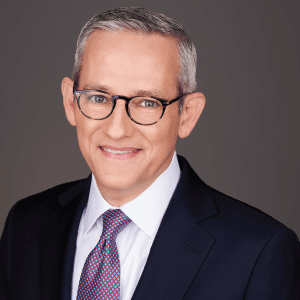 David Bereit
Founder, 40 Days for Life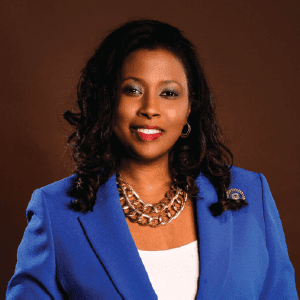 Sen. Katrina Jackson
Louisiana (D - Dist. 34)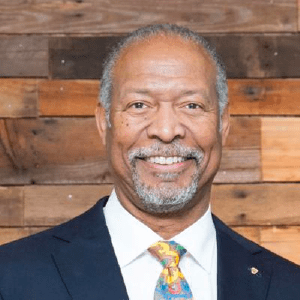 Dr. Haywood Robinson
Former Abortionist, Pro-Life Speaker
Together, we CAN MAKE A DIFFERENCE
Here are a few ways you can help out.
Promote
Promote this event on social media and in your community by using the hashtags #WhyWeMarch and #camarchforlife.
Participate
Becoming a participating organization by filling out this form and submitting it to this email address.