State Marches for Life
After nearly 50 years, Roe v. Wade, an act of judicial activism, was joyously overturned - returning the power to protect the unborn back to our elected representatives – both federally and in the states. By marching in state capitals across the country, we show our local leaders that we the people want protective, life-affirming laws for both the unborn and their mothers.
Hover over the map to discover which states we're Marching for Life in next!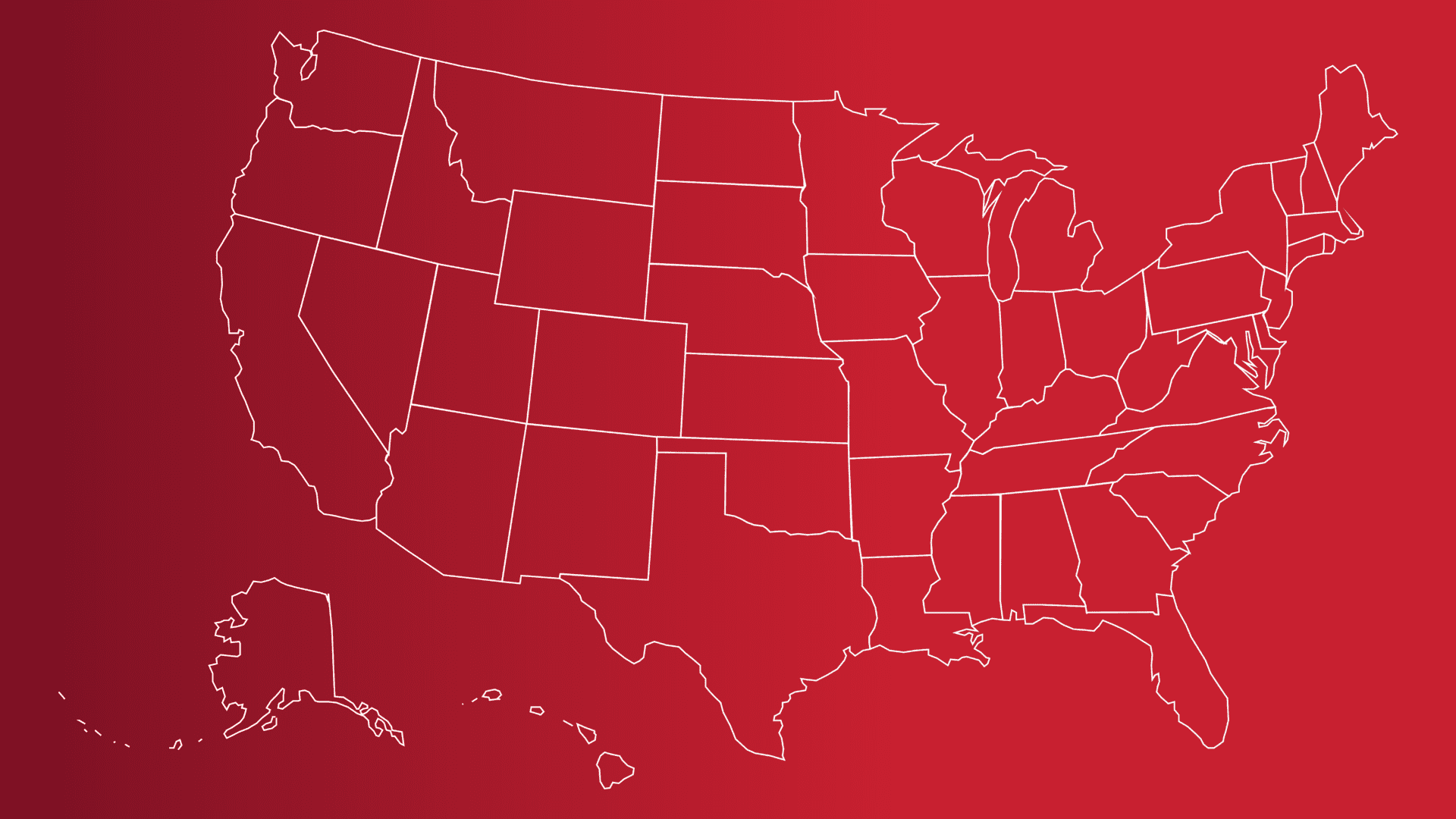 California March for Life
Pennsylvania March for Life
Connecticut March for Life
North Dakota March for Life
Bismarck, North Dakota
October 6, 2023
11:45 a.m. CT – March to the ND State Capital steps
12:30 p.m. CT – Rally on the ND State Capital steps
1:00 p.m. CT – Rally ends
Learn more at https://bismarckdiocese.com/ndmfl
Georgia March for Life
Atlanta, Georgia
February 22, 2024
New Jersey March for Life