78 Days of Life: Have You Thanked A Congressman Today?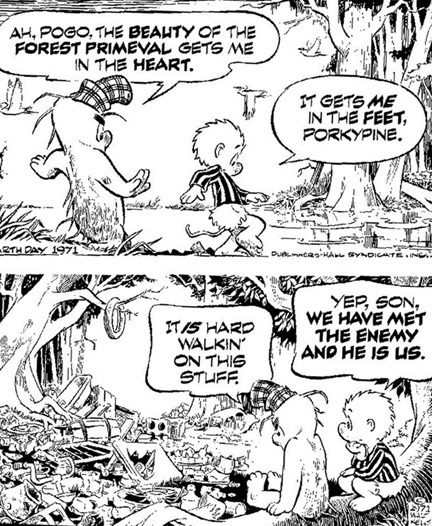 Last week the House Energy and Commerce Committee held a hearing with Health and Human Services Secretary Kathleen "Whatever" Sebelius. During her testimony, Rep. John Shimkus (R-IL) asked Secretary Sebelius a question regarding the lack of transparency among health care plans sold on the new the Affordable Care Act (ACA) exchanges and the fact that it is nearly impossible for individuals seeking exchange plans to identify which, if any, plans on their state exchange exclude abortion.
You may view Rep. Shimkus's exchange with Secretary Sebelius here . Rep. Chris Smith (R-NJ) was somewhat incredulous of the claim by the Secretary.
"It is an outrage—it doesn't pass the straight face test and it's just not believable—that at this stage Sebelius cannot, or will not, tell consumers how to find out whether the plans they are considering include abortions that painfully dismember or chemically poison unborn children."
Rep. Smith is the lead sponsor of the "Abortion Insurance Full Disclosure Act", H.R. 3279. This bill would reverse the secrecy clause in the ACA and require that all plans on the exchanges disclose whether or not the plan includes abortion. If the plan includes abortion, the plan must also disclose the amount of the abortion su
rcharge.
Somewhat Pogo like (see the attached cartoon for those who are under the age of 40) the biggest hurdle to Obamacare appears to be Obamacare. Though problems are rampant throughout the law (especially for those who are pro-life and/or support religious liberty) the website is what appears to be the symbol of all the mistakes and problems with the troubling law. Even the liberal Saturday Night Live (warning the skit is somewhat racy) parodied the debut of the web site with an actress portraying Secretary Sebelius explaining that the website was only built to handle six users at a time.
In one of those moments where satire trumped reality it was later revealed by the Obama Administration that the total number of people who were allowed to register on the first day was . . . six! Out of a total of 4.7 million people trying!
Regardless Members of Congress who are trying to protect people from this monstrosity need to be thanked, including Rep. Dan Lipinski (D-Ill.), the pro-life champion who is leading a number of Democrats in calling for a delay of the law.
Please take some time today to thank these Members of Congress for standing up for taxpayers, both current and those yet to be born!
The main line for the Capitol switchboard is 202-226-8000. If you are on Twitter here are the Twitter handles for the Members to thank them
Rep. Dan Lipinski (D-Ill): @RepLipinski
Rep. Chris Smith (R-NJ): @RepChrisSmith
Rep. John Shimkus (R-Ill.): @RepShimkus