Jeanne Mancini IJR Op-Ed on the Life of Norma McCorvey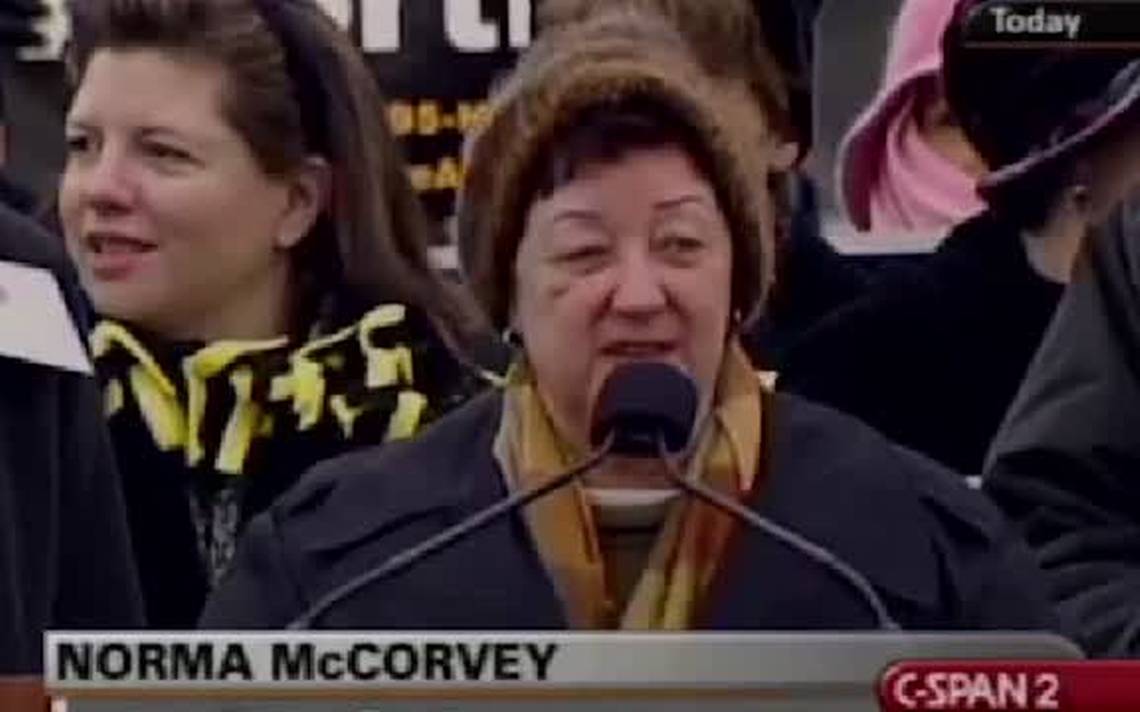 March for Life President Jeanne Mancini was recently published in the Independent Journal Review with an op-ed on the life of Norma McCorvey.
I am incredibly grateful for Norma's witness. Her story teaches us all that to be pro-life includes treating everyone with love and compassion, even and especially people who disagree with us.

Last week the world lost an incredible woman, but her true legacy – one that beautifully encapsulates the power of the pro-life movement – will live on.