The Truth Matters: #Gosnell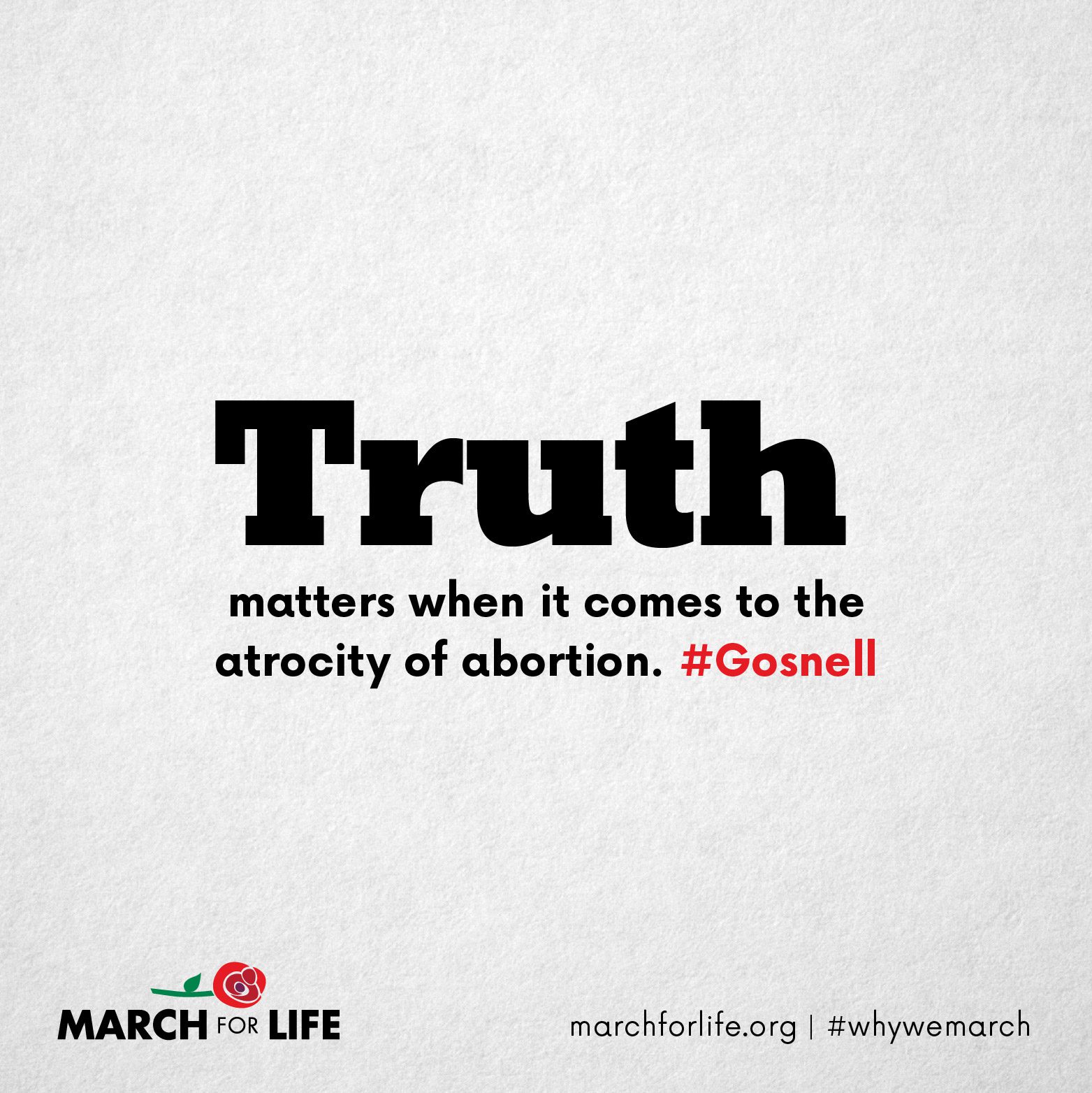 Saturday, March 18 will be four years since the murder trial of Philadelphia abortionist Kermit Gosnell began.  Opening statements were given, in which the prosecutor, the Assistant District Attorney, called Gosnell's operation a "house of horrors."
As a reminder, the Grand Jury Report, filed in 2011, opened with this statement:
This case is about a doctor who killed babies and endangered women.  What we mean is that he regularly and illegally delivered live, viable, babies in the third trimester of pregnancy – and then murdered these newborns by severing their spinal cords with scissors.  The medical practice by which he carried out this business was a filthy fraud in which he overdosed his patients with dangerous drugs, spread venereal disease among them with infected instruments, perforated their wombs and bowels – and, on at least two occasions, caused their deaths.  Over the years, many people came to know that something was going on here.  But no one put a stop to it.
>>> Gosnell: Not An Isolated Incident
Filmmakers Ann McElhinney and Phelim McAleer are in the process of making a movie about Gosnell's crimes and the media cover-up. In preparation for the movie, they recently released a book, "Gosnell: The Untold Story of America's Most Prolific Serial Killer."
At the 2017 March for Life Youth Rally, McElhinney and McAleer shared about their work. They mention that both the Gosnell book and movie talk about the #Gosnell tweetfest that helped bring the media's attention to the trial! You can watch their five-minute presentation below:
After the Youth Rally, they held a book signing at the March for Life Expo. You can find out more information about the book HERE.
There have been broad conversations in the media and politics lately about newsroom bias, "fake news," etc. There was no more egregious example of media malpractice than the Gosnell trial. Journalist Mollie Hemingway recounts "Kermit Gosnell Denialism" HERE and you can read journalist Kiersten Powers' op-ed drawing attention to Gosnell in USA Today HERE.
The truth matters. It mattered when it came to covering the atrocities of the Gosnell trial, and it matters each and every day when it comes to the tragedy of abortion. Thankfully, Gosnell went on to be convicted, but the truth is that innocent unborn babies still die every day in abortion facilities across the country, and women are lied to about the traumatic procedure.
Help us share the message that truth matters when it comes to abortion!