It was an honor to attend the swearing-in ceremony at the White House on Monday evening for our newest Supreme Court Justice, Brett Kavanaugh.
As you know, the Supreme Court plays a critical role in pro-life policy and has for decades. The horrific Roe v. Wade and Doe v. Bolton cases in 1973 are the very reason the March for Life first began on January 22, 1974.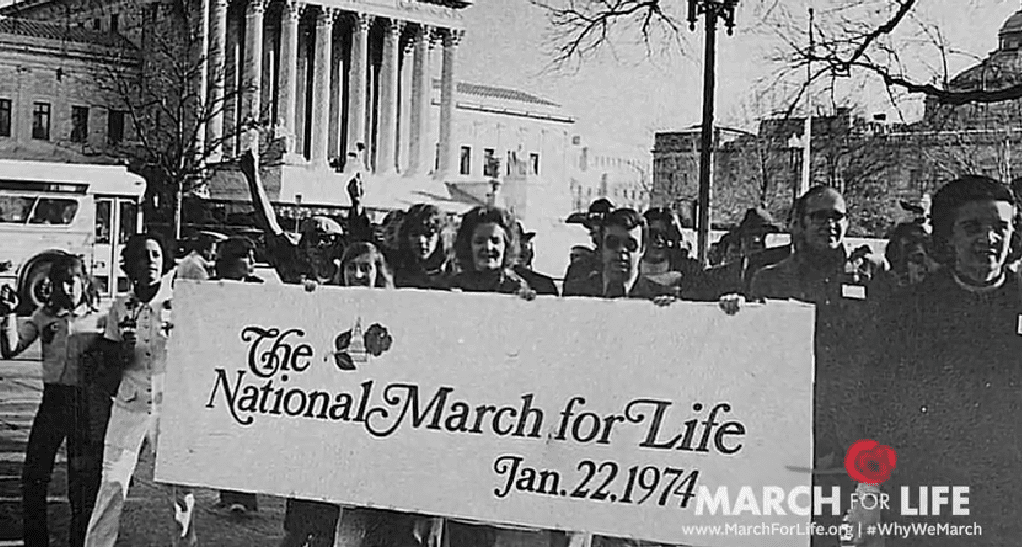 For 45 years, we have been marching with the mission to end abortion by uniting, educating, and mobilizing pro-life people in the public square.
>>>> Will you join us at the 2019 March for Life?
With the contentious Supreme Court confirmation behind us and the midterm elections ahead, it's easy to get caught up in the heightened political climate.
Let me be clear – it's incredibly important that pro-life Americans advocate for pro-life public policy and participate in elections!
>>>> Make sure you are registered to vote!
However, it's so important to remember that the cause of life is bigger than the Supreme Court and elections.
That's why our vision at the March for Life is a world where the beauty and dignity of every human life are valued and protected.
Ending abortion in America will take the effort of every single pro-life person. We can't put our hope in just one politician, judge, or piece of legislation. Each of us must commit to making a difference for the pro-life cause.
And it all starts at the March for Life.
The March for Life has grown to the largest human rights demonstration in the world – and we need YOU there on January 18, 2019 to be a voice for life.
>>>> Join us at the 2019 March for Life!
Together we march to end abortion, and we will.