What Makes Your Mother Special?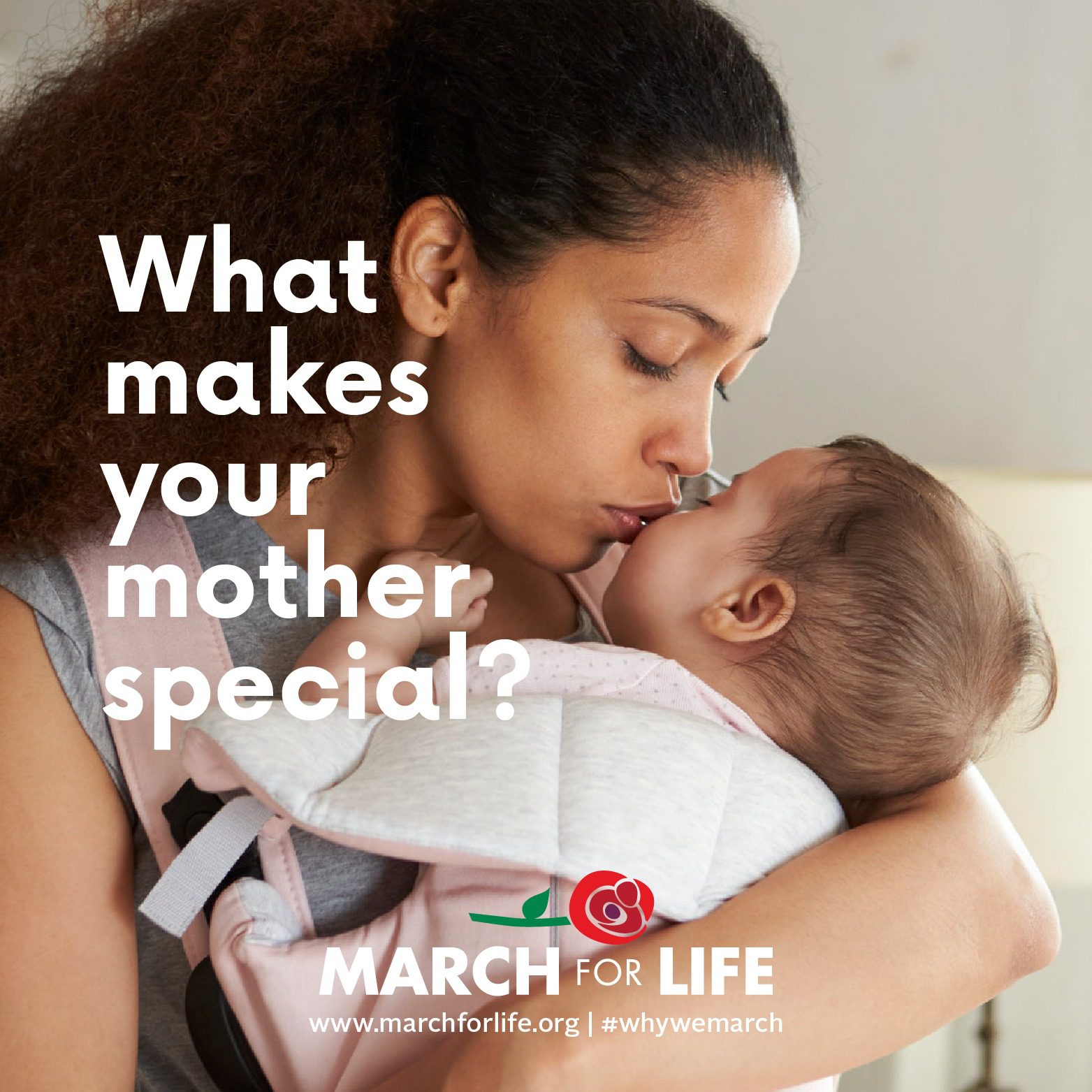 Mother's Day is coming up on Sunday, May 12th. In honor of moms everywhere, we are inviting you to share your Mother's Day tributes!
>>>> Share what makes your mom special!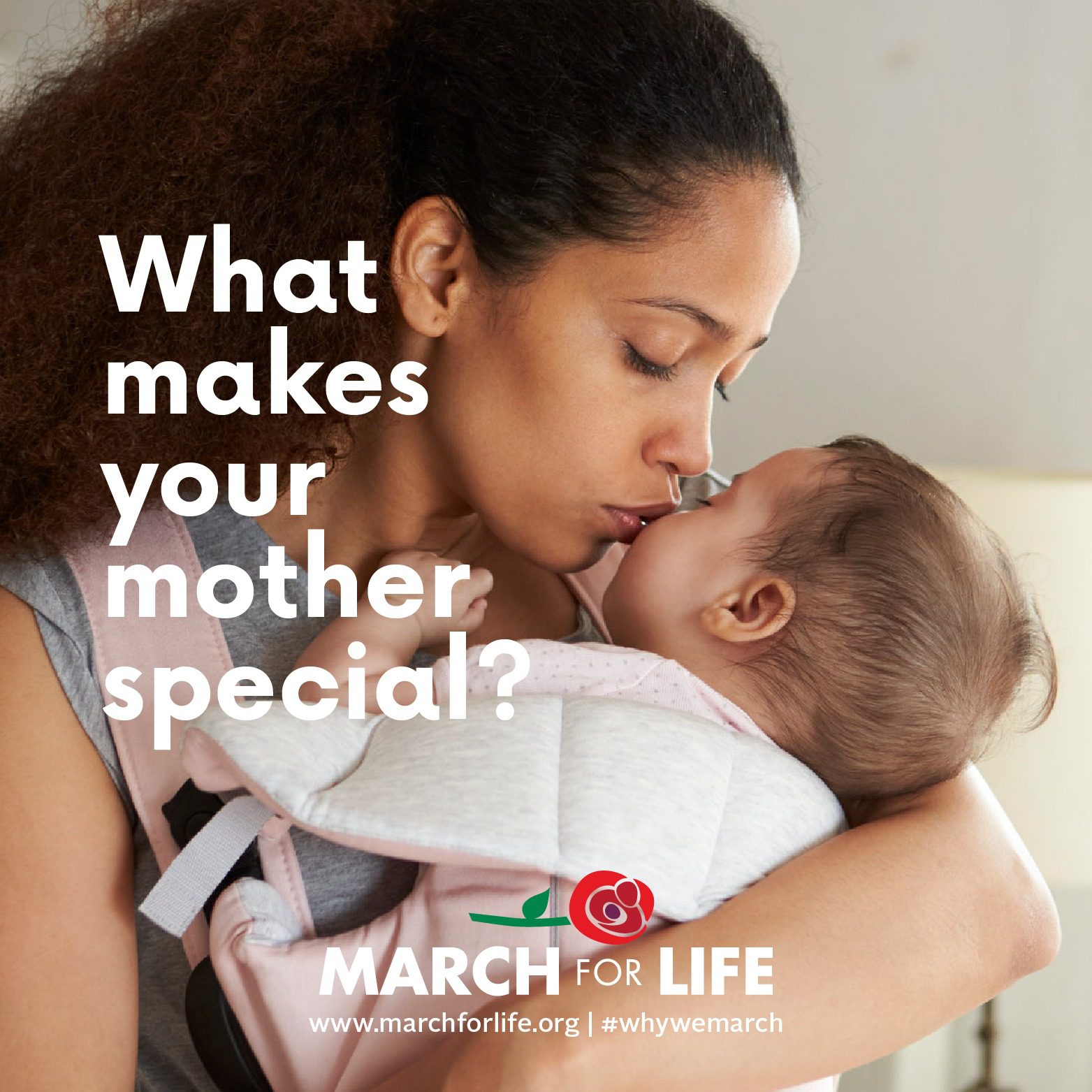 This holiday is a perfect opportunity to remember that our mothers give us life and nurture us with their love. If it were not for our mothers embracing life, none of us would be here!
To honor motherhood and the amazing women who give us love and life, we are highlighting stories of appreciation for our moms all throughout the week ahead.
Let us know why you love your mom, and we will share your stories and pictures on the March for Life's blog and social media!
Thanks for sharing with us so that together we can promote the beauty of motherhood!