What Makes Your Mom Special?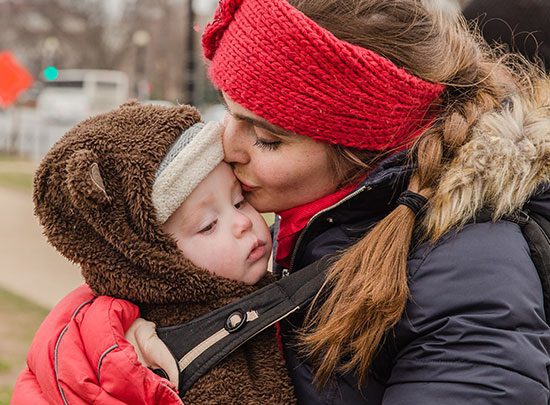 Yesterday, we celebrated the amazing mothers in our lives. These women provide us with encouragement, support, guidance, and love. They have overcome challenges and made countless sacrifices to provide beautiful lives for us.
We asked our followers on social media what made their moms special, and the responses were powerful testimonies to the beautiful roles of motherhood.
Moms are HEROES

---
Moms are LIFE-GIVERS


---
Moms are SELFLESS

---
Moms are our source of STRENGTH

---
And SUPPORT

---
Moms, we know the role of motherhood is not always easy. One day on the calendar is not enough to celebrate all that you are. But we love you and we thank you so much for choosing life and choosing us!
Thank you, moms!