What Makes Your Father Extraordinary?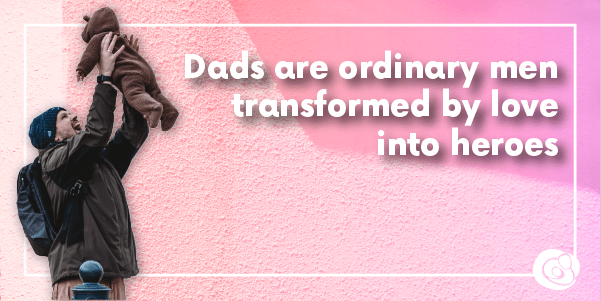 Yesterday, we honored the incredible fathers we have in our lives. The men who provide daily love, protection, and sacrifice.
We asked our followers on social media "What makes your father extraordinary?"
Their responses showed the supportive and selfless love of fathers.
To all dads who show consistent strength, courage, and love – thank you yesterday, today, and every day.