What If I Weren't Here?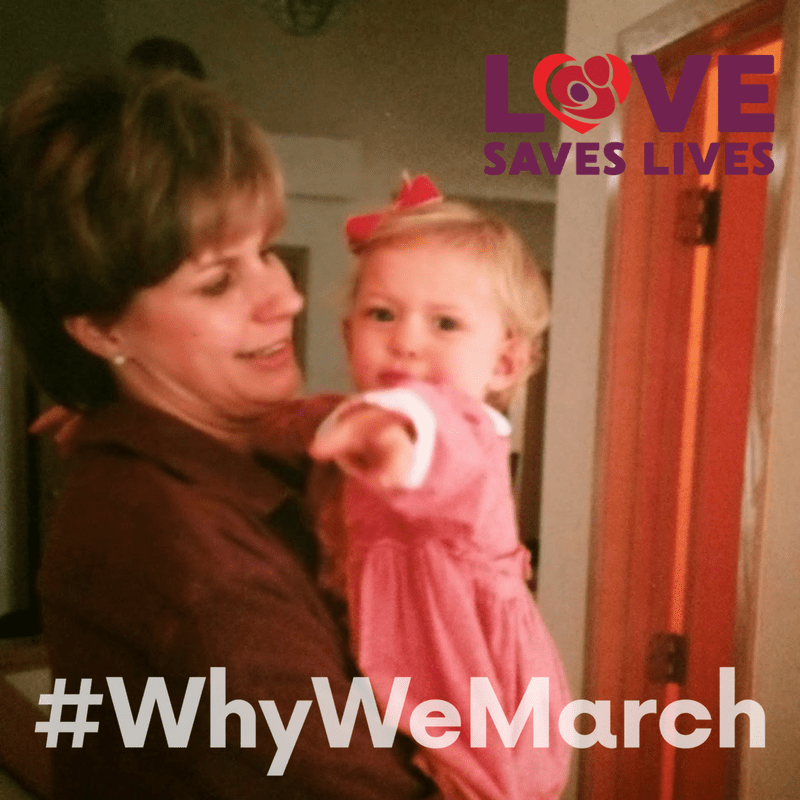 Guest story by Faith
Shared with permission by the March for Life. 
When my mother was pregnant with me, she thought she had miscarried several times. Upon running some prenatal diagnostic tests, her doctor revealed that I had a high likelihood of being born with a chromosomal disorder, such as Down Syndrome.
Delivery itself, the doctor cautioned my mom, could kill her. Why risk leaving 2 healthy kids motherless? Why cause her husband this pain…for a defect like me? Abortion was clearly the only "smart choice."
My mom named me Faith because she chose life. She recognized my inherent dignity. She trusted God had a plan for me, regardless of my abilities or disabilities. And thank God she did.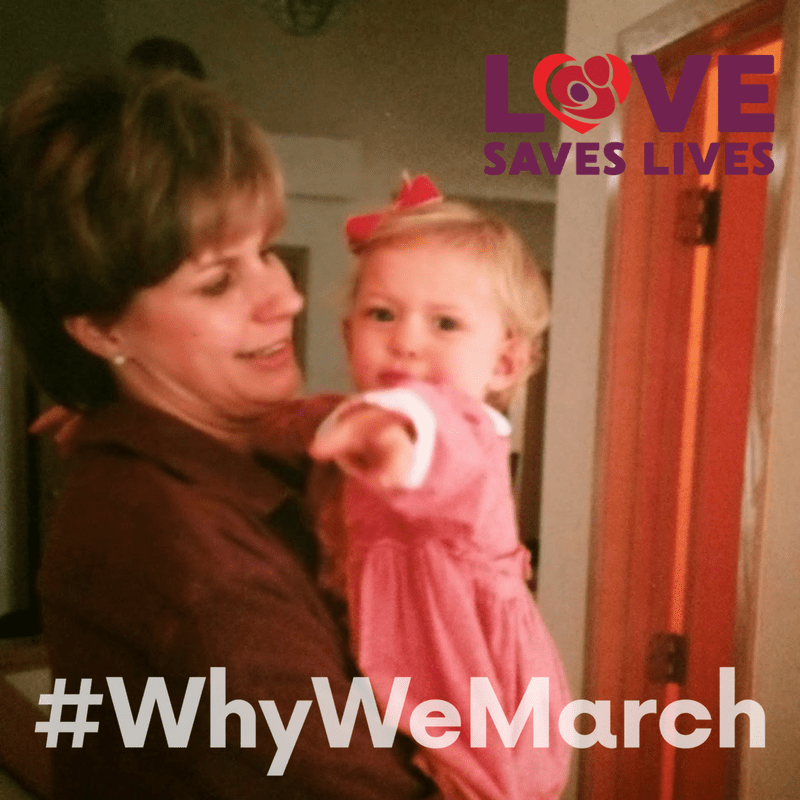 Twenty years later, I can't help but wonder if anyone would have noticed if I weren't here. Twenty years later, I'm able to speak for the silent who never got their chance.
The pro-life movement is a chance to reflect on that "what if." What if I weren't here? What if YOU weren't here? I can't help but think about the countless people I could've known, but don't–and how close I was to joining their ranks. I'm glad to be here. I'm glad to have been the exception.
I mourn for those like me who never had the chance to share a story with a happy ending. I march for them. I march because I could have been them. I march because I'm here…and they're not.
>>>> Share YOUR "Love Saves Lives" #WhyWeMarch story HERE.