We Stand With Charlie Gard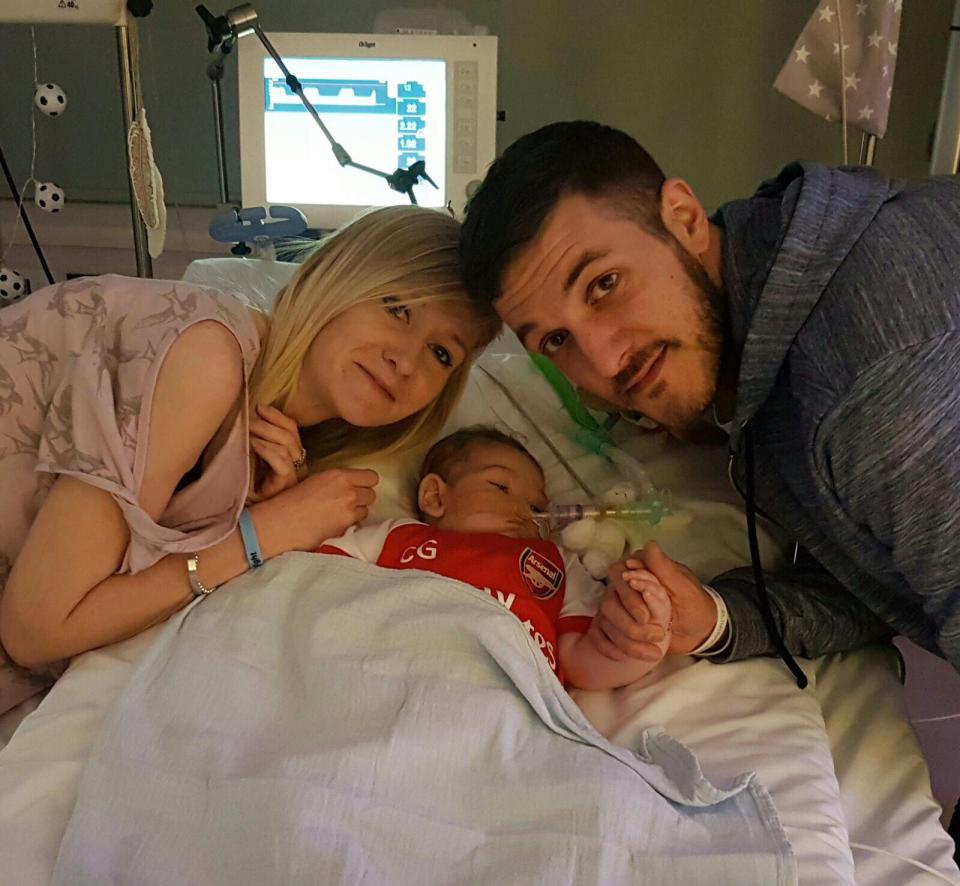 Earlier today, the March for Life joined forces with other pro-life groups to show their support for Charlie Gard, a terminally ill baby in the U.K. whose parents have been denied all option of further alternative care. In an effort to rally support and to urge the Great Ormand Street Hospital to release Charlie to his parents, the pro-life groups hosted a press conference and prayer session this afternoon.
Additionally, the March for Life launched a petition drive and social media campaign to urge the hospital to #LetCharlieLive and allow his parents to seek alternative medical options.
>>>> Click HERE to sign the petition.
Watch the video of the press conference below:
>>>> Twitter Recap: