Every Life is a Gift: Shockwaves Initiative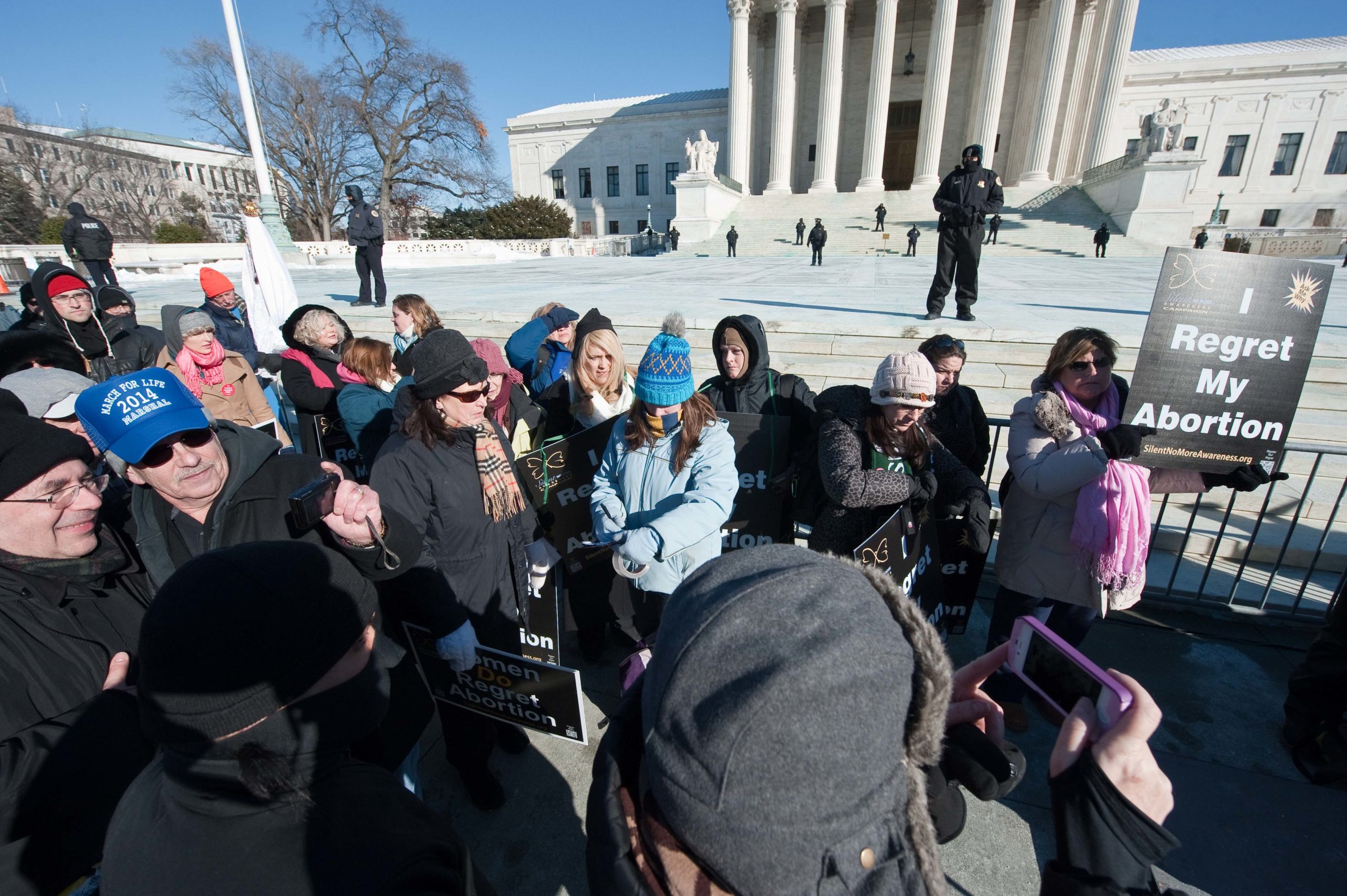 Guest blog post by Georgette Forney & Janet Morana
When Robin Williams committed suicide last fall, the United States experienced a collective sense of grief that generated thousands of comments on social media outlets for an extensive period of time.
Why were people so strongly impacted by William's death?
When death touches us personally, its impact is felt much deeper and it leaves a permanent hole where our love for that person resided. Even though the vast majority of people grieving for Robin Williams did not personally know him, we connected with his characters like Mrs. Doubtfire or Mork from Ork!  He was like family, and he brought us joy.
Over the last six years, the Silent No More Awareness Campaign has seen a similar phenomenon happening with families who have been impact by the death of an unborn child.
This year the Silent No More Awareness Campaign is launching the Healing the Shockwaves of Abortion to help those who are grieving this type of loss.  This year long initiative has a special focus each month on a target population impacted by abortion such as grandparents, siblings, and immediate and extended  family members, abortion providers and a special emphasis in February and October on minority communities who are especially devastated by abortion loss.  We hope to raise awareness, heal and restore the connection they are missing for their family member lost to abortion.  Though our zip code based healing website abortionhealing.org  all touched by abortion can find healing resources and the forgiveness and peace that grieving and memorializing the aborted child can bring to a family.
The typical pattern after the procedure is that abortions are kept a secret. Whether it was the mother's, father's or the couples decision, the experience is kept hidden with hopes that the pain and grief will go away by denying it light. But secrets tend to gnaw at the heart and lead to painful ways to express the hurt, such as anger, depression, eating disorders, and addictions to numb the hurt. This secret pain of the abortion Shockwaves sometimes even destroys marriage and family relationships.
Testimonies of those who have had abortions describe how abortion creates a sense of isolation, feeling like they are the only one hurting, while healing can restore connection and a sense of unity amongst family members.  As people in a family heal from an abortion loss, relationships and love can once again flourish.
Every life is a gift but when a life is denied…everyone is denied the joy of knowing and interacting with that person. Look around your family. What would life be like without one of your grandchildren or siblings or nieces or nephews? Or is someone already missing in your family and painful secrets are keeping walls erected between you?
This year as the March ends at the Supreme Court we will have an historic launching of our Shockwaves Initiative with a special gathering reflecting the various target groups for our year long project.  For the first time, joining the mothers, fathers, siblings, grandparents and friends holding signs and sharing testimonies of their abortion loss at the steps of the Supreme Court, we will have a former abortionist, Anthony Levatino sharing his testimony and standing with all those impacted by the Shockwaves of abortion.  Join us for this historic gathering after the March for Life.
This is why we march – we want people to realize abortion scatters hearts but healing gathers them back together.
Please visit abortionshockwaves.com for more information.