What is the Pro-Life Consensus?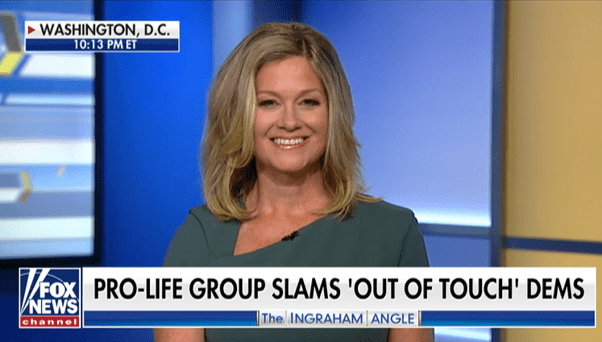 The first half of 2019 has brought a few dark moments, and, conversely, many bright spots with regard to building a culture of life.
On the unfortunate end, several states passed the most extreme laws our country has ever seen, such as New York and Illinois passing "Reproductive Health Acts" allowing abortion up until birth, and, in the case of Illinois, create a "right" to abortion through reproductive health language.
These laws are in stark contrast to what the majority of Americans support. The fact is that the large majority of Americans for eleven years strong have consensus – a pro-life consensus.
Thankfully, we have also seen many states taking action to reflect the pro-life consensus and to protect the most vulnerable in the womb.
For example, in Louisiana, one of our 2019 March for Life speakers, Representative Katrina Jackson, was instrumental in passing legislation that would ban abortions after a heartbeat is detected. The bill was signed into law by her fellow Democrat, Governor John Bel Edwards. Many other states have passed life-affirming laws as well!
The pro-life consensus in America is bi-partisan. Eleven years of polling reveal that 75% of Americans would limit abortion to- at most – the first three months of pregnancy. Even 6 out of 10 pro-choice Americans believe that abortion should have real, legal limits! And, two-thirds of Americans oppose taxpayer funding of abortion.
March for Life President Jeanne Mancini had the opportunity to talk about this pro-life consensus on the Ingraham Angle on Fox News last week.
Watch this powerful clip in which she emphatically states that social justice begins in the womb.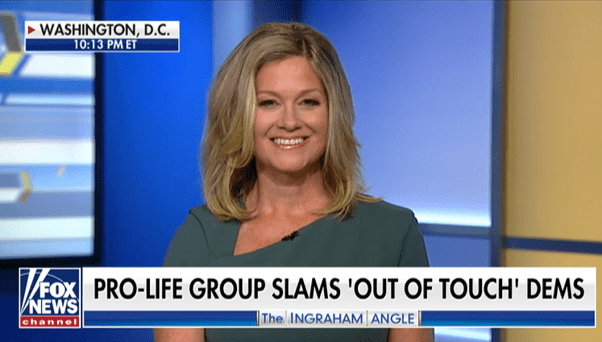 Even in the midst of the extreme abortion bills being introduced, or signed into law, we have seen pro-life Americans react with truth and love to the human rights abuse of today, as Jeanne Mancini describes abortion.
In April, 7,000 Virginians marched at the state capitol against abortion extremism in the first official Virginia March for Life. In May, over 20,000 gathered in Times Square to celebrate life – in stark contrast to the callousness of the abortion law passed and celebrated earlier this year in New York.
Do you agree that it's time for abortion extremism to end?
We do! And that is why we march for life every January – to end abortion – and why we seek to spread the truth each and every day of the year.
The 2020 March for Life is a little over six months away – we hope you will join us!