85 Days of Life: The Stark Truth About Adoption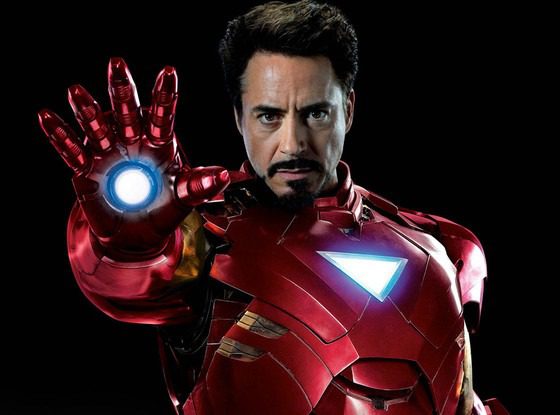 As most people who know me know, I am a not so closeted geek. Being conservative in the geek world is not easy. Aside from the stray Orson Scott Card it seems that most writers, artists, etc. are generally very liberal – and many of those push their liberal views in their product. Some issues tend to cross liberal/conservative boundaries though and at the top of that list is the issue of adoption. And a recent reveal in the comic world will hopefully help that issue.
<SPOILER ALERT>
Whether this will help or have no effect on the issue of adoption recently the popular comic book character Tony Stark, whose alter ego is Iron Man and has been made famous in the cinematic universe by Robert Downey, Jr.), learned he was adopted.
Iron Man #17 … released October 23, 2013 …. revealed a shocking change in the status quo for Tony Stark, aka Iron Man. The second-generation tech-savvy billionaire just got back from a long adventure in space that revealed that his parents had allowed him to be experimented on as an infant by an alien robotic entity to save his life – and install for him a future destiny he couldn't fight.
In Iron Man #17 we learned that all that wasn't true, but the truth was even harder: Tony Stark isn't the son of Howard and Maria Stark as he – and comics fans – always thought. Instead he was adopted by the Starks to use as a decoy to hide away their true son who had been subject to those alien experimentations. In Iron Man #17 Tony put all the pieces together, and actually went out and met the brother he never knew he had—the real son of Howard and Maria Stark – Arno Stark.
The best part was Tony Stark's reaction finding out he was adopted – "it doesn't feel any different."
While hopefully future stories about Iron Man will be inspirational to those who are thinking of adopting or who have adopted we live in the real world and we don't have to go to fictional venues to find stories of inspiration and love. The National Council for Adoption's website not only has moving stories they are also a great resource for those who are thinking of adopting, who are adopted or for those who work in pregnancy care centers.
And going back to my earlier claim of bipartisanship on the issue of adoption you need look no further that the Children in Families First Act. In the Senate the bill is sponsored by pro-life Senator Roy Blunt (R-Mo.) and the not so pro-life Sen. Mary Landrieu (D-La.). The House bill has the same dynamic when it comes to sponsors. To learn more about the bill please visit here.