3 things for you to do…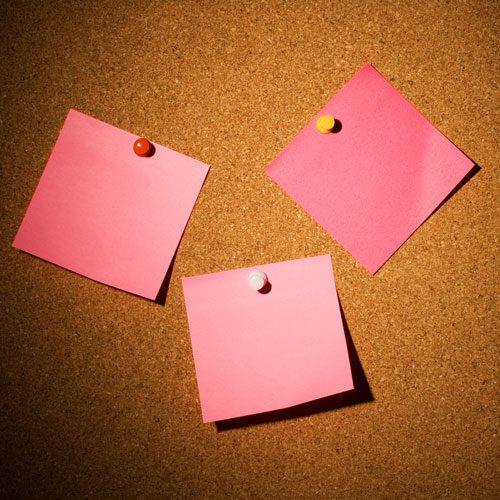 Dear Bethany,
One message was loud and clear on Tuesday. Radical abortion advocacy lost.
We applaud candidates that took a strong pro-life stand on the most critical human rights issue of today, abortion. America has a pro-life consensus and the time to act is upon us!
Here at the March for Life, we look forward to working with our pro-life Congress to fulfill President-elect Trump's campaign promises to ensure pro-life Supreme Court justices, pro-life public policies, and to defund America's primary abortion provider, Planned Parenthood.
But we can't achieve pro-life victories in Congress or in our culture without you.
Here are 3 things that you can do right now:
1. Sign up for the 2017 March for Life.
2. Invest in the work of the March for Life.
We have already begun strategizing with leaders on Capitol Hill on pro-life policy priorities. Your financial support will enable our experienced staff to take the lead in ensuring long-awaited pro-life victories like codifying the Hyde Amendment and defunding Planned Parenthood. Click HERE to donate.
3. Most importantly, get out and volunteer in your community.