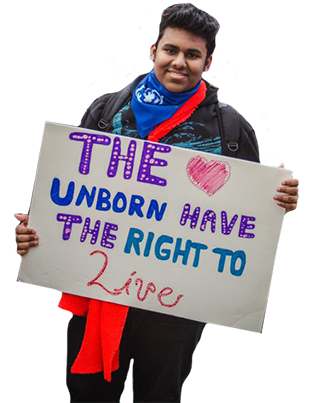 Get Involved with Pro-Life
Events at the Local Level
The March for Life in Washington D.C. is the world's largest annual pro-life event. While marching together in Washington, D.C. is so important, showing your support for life close to home is extremely important too. The March for Life is working with local partners to offer state capital March for Life events across the country. Check out where the March for Life is working with your state and local pro-life leaders to offer state March for Life events!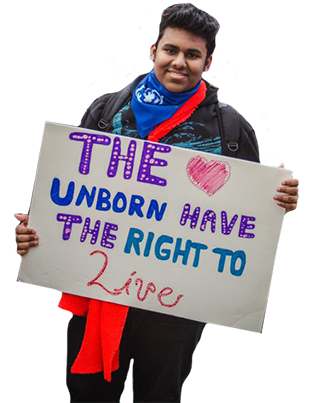 We're bringing America back to LIFE...
One state at a time!
State Marches for Life
Roe v. Wade was an act of judicial activism - stealing the rights of the states to democratically decide the issue of abortion. With the end of Roe, comes a return of power to the states. By marching in our states, we show our local leaders that we the people want protective, life-affirming laws for both the unborn and their mothers.
Hover over the map to discover which states we're Marching for Life in next!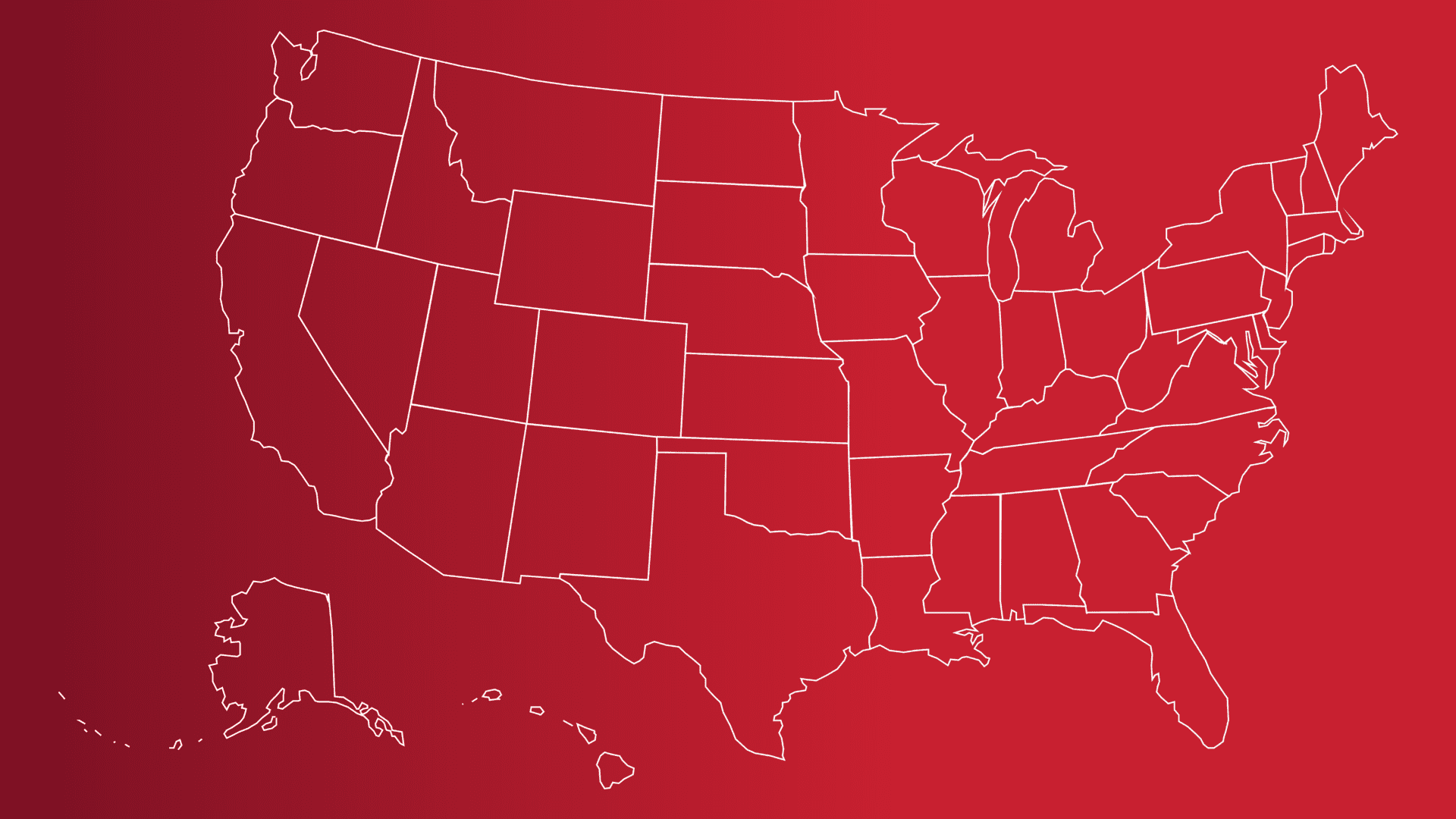 California March for Life
Pennsylvania March for Life
Connecticut March for Life