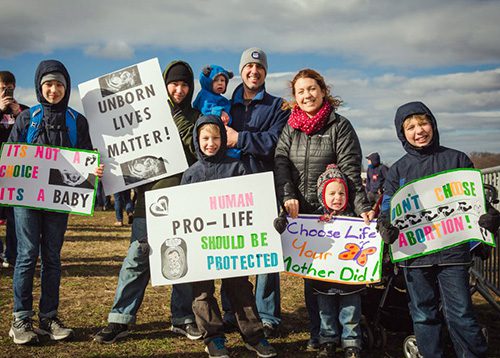 The right to life is a human right. Our defense of that right is a joyful witness to the beauty and dignity of every human person.
The March for Life is an inspiring, peaceful. Vibrant, and joy-filled rally of women, men, young people, and children from all across the country. Every year, tens of thousands of pro-lifers converge on the National Mall and march on Capitol Hill on the anniversary of the Supreme Court's 1973 Roe v. Wade ruling which legalized abortion in all 50 states. It's the largest annual human rights demonstration in the world. But this is not just a protest… TOGETHER, WE GATHER TO CELEBRATE LIFE. We celebrate each and every life, from the moment of conception. We envision a world where every life is celebrated, valued, and protected.
Together, we GATHER TO CELEBRATE LIFE
We celebrate life from the moment of conception to the moment of natural death, and every moment in between.
We envision a world where these moments are celebrated, valued, and protected by everybody—both in the private sector and in the public sphere.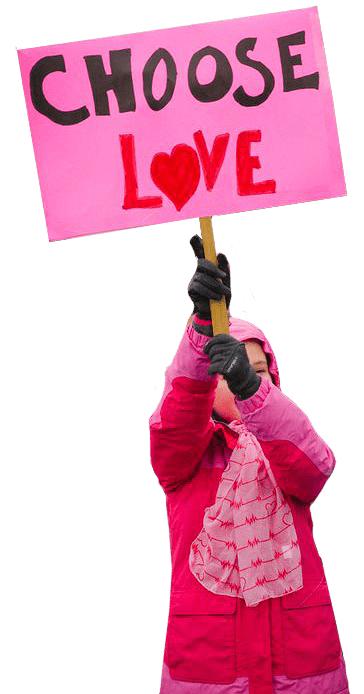 2021 Theme:
Together Strong: Life Unites!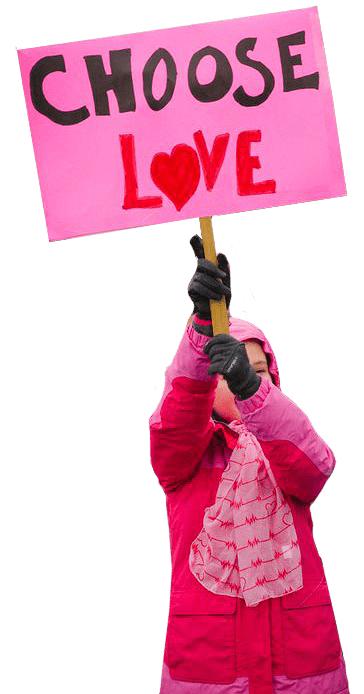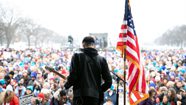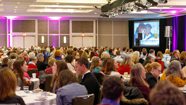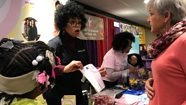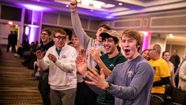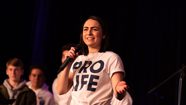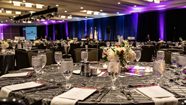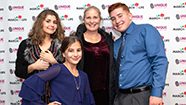 EVENTS
Capitol Hill 101
Capitol Hill 101 is a FREE one-hour online training session, giving participants the opportunity to learn how to make your voice heard by your elected representatives. Hear from the top lobbyists in the pro-life movement how to effectively navigate the legislative system, from Capitol Hill to Town Hall. Sessions will be held on Thursday, January 28 at 9 am, 12 pm, and 5 pm ET.
Virtual March for Life Rally
Join us online for the March for Life Rally, include inspiring speeches from pro-life leaders, information on how to stay involved in the pro-life movement all year long, and a performance by Christian singer and songwriter Matthew West. The Rally will begin at 12 pm ET and be streamed on our website, Facebook, and YouTube channel.
March for Life
After the Rally, join us for LIVE coverage of the March for Life!
Please read these important updates to the 2021 March for Life Rally and March.
The protection of all of those who participate in the annual March, as well as the many law enforcement personnel and others who work tirelessly each year to ensure a safe and peaceful event, is a top priority of the March for Life. In light of the fact that we are in the midst of a pandemic which may be peaking, and in view of the heightened pressures that law enforcement officers and others are currently facing in and around the Capitol, this year's March for Life will look different.
The annual rally will take place virtually and we are asking all participants to stay home and to join the March virtually. We will invite a small group of pro-life leaders from across the country to march in Washington, DC this year. These leaders will represent pro-life Americans everywhere who, each in their own unique ways, work to make abortion unthinkable and build a culture where every human life is valued and protected.
We are profoundly grateful for the countless women, men, and families who sacrifice to come out in such great numbers each year as a witness for life – and we look forward to being together in person next year.  As for this year's march, we look forward to being with you virtually.
For more details, please see our FAQ page.
Virtual Rose Dinner Gala
An evening of inspiration and fellowship, the Rose Dinner is the perfect way to conclude your March for Life experience in our Nation's Capital.
March for Life Rally
SPEAKERS
Benjamin & Kirsten
Watson
Tim Tebow
(virtually)
Cissie
Graham Lynch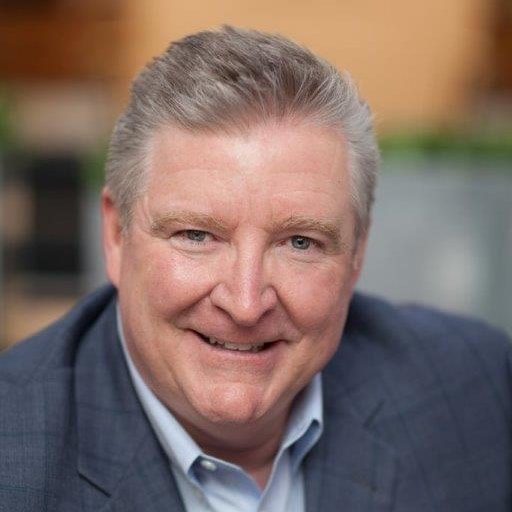 Jim
Daly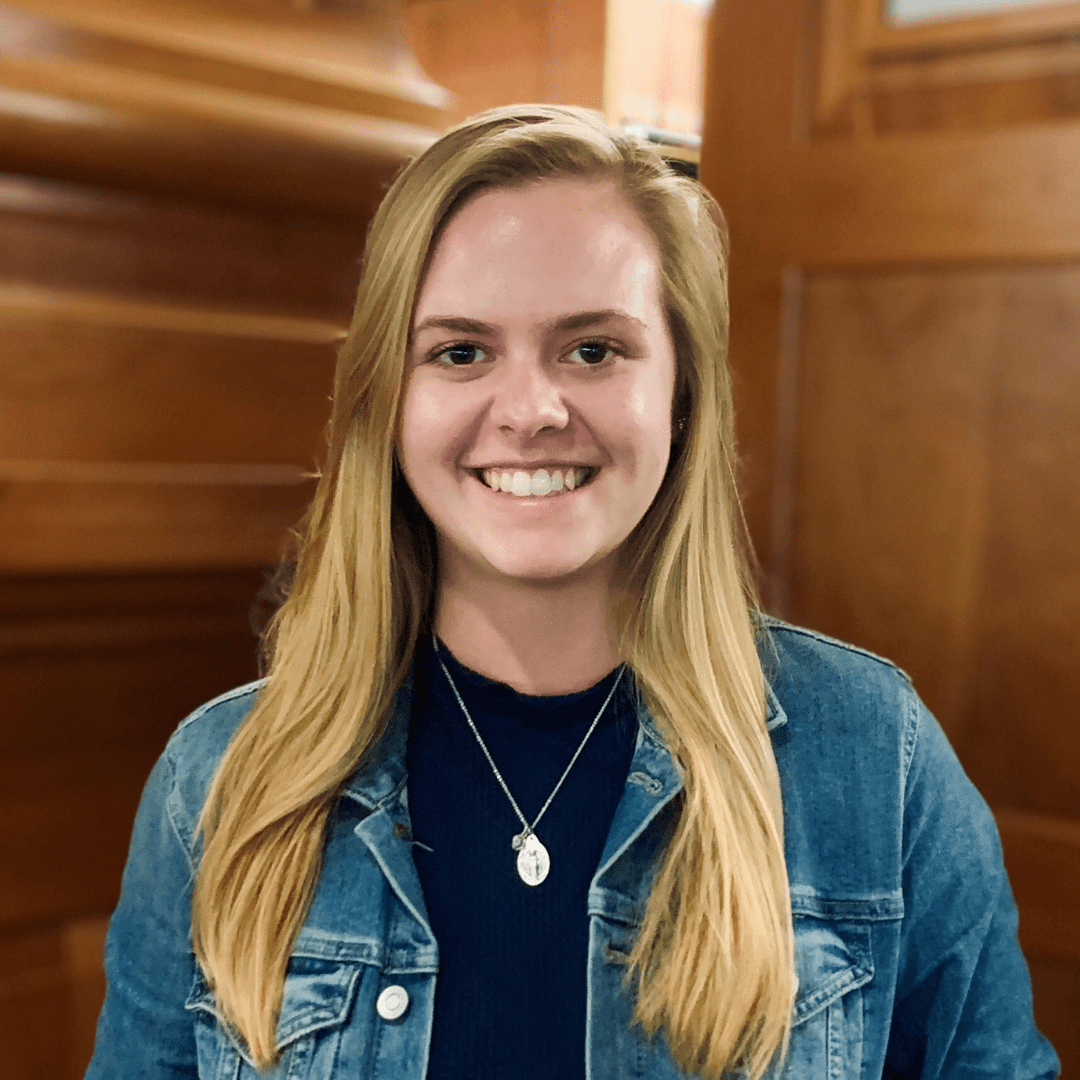 Elizabeth
Eller
Archbishop
Joseph Naumann
J.D.
Greear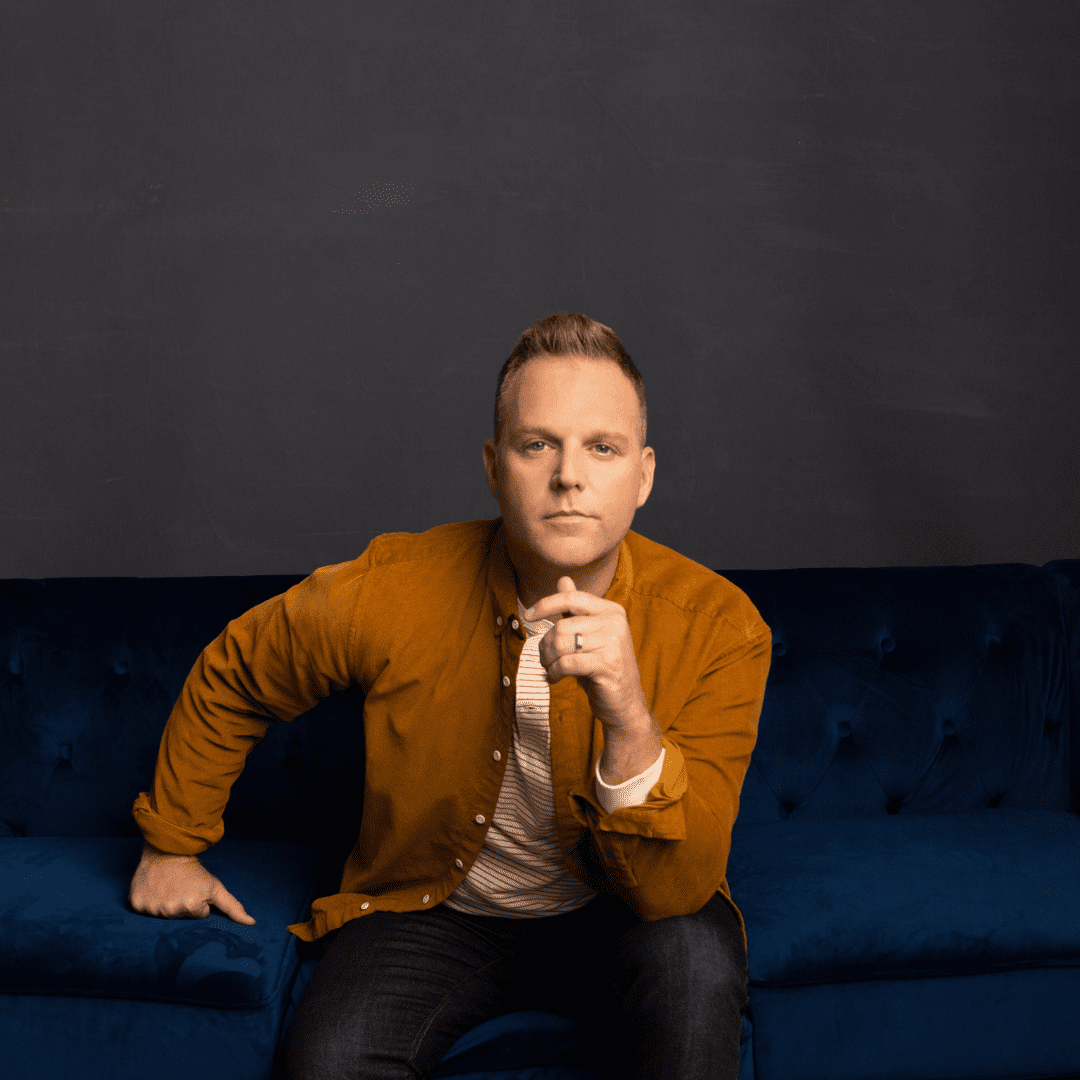 Matthew
West