Virginia March for Life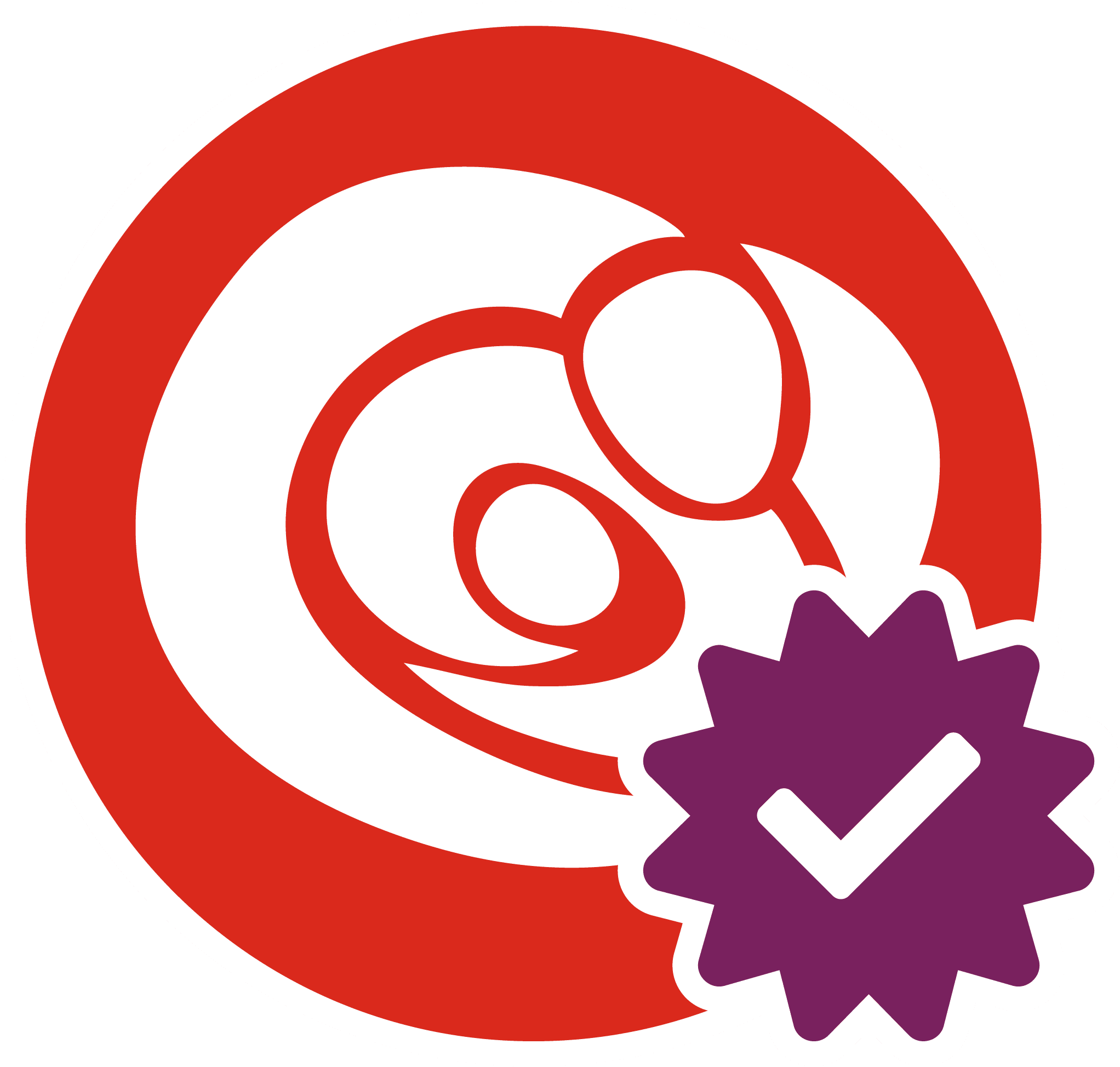 Join us to stop pro-abortion extremism in Virginia!
It's critical that every pro-life Virginian make a stand for life at the 2020 Virginia March for Life.
Schedule:
11:45 a.m. Rally at the State Capitol  – Capitol Square
12:45 p.m. March for Life Around Capitol Square*
For a map of the march route, click HERE.
Speakers:
Katerine Beck Johnson, Research Fellow for Legal and Policy Studies, Family Research Council, Emcee
Bishop Michael Burbidge, Catholic Archdiocese of Arlington, Opening Prayer
Delegate Kathy Byron, VA 22nd District, Legislative Speaker
Senator Steve Newman, Legislative Speaker
Chandra Jarrett, Personal Testimony
Destiny Kuhlman, Personal Testimony
Eileen Roberts, Personal Testimony
Jeanne Mancini, President of March for Life
Olivia Gans Turner, Virginia Society for Human Life
Victoria Cobb, Family Foundation
Jeff Caruso, Virginia Catholic Conference
Dr. Allen McFarland, Senior Pastor of Calvary Evangelical Baptist Church, Closing Prayer
What is the March route?
The March route will be around Capitol Square. Click HERE to download the map.
Why is this held on a Thursday in the middle of the day?
This March date is right after the legislature's critical crossover period between the House and Senate, thereby allowing participants to advocate in person with their elected representatives. For more information, please see the press release HERE.
Will signs be provided?
We encourage you to be creative and bring your own signs! It is likely that many groups will have signs available as well. You can find additional sign ideas HERE.
IMPORTANT: DO NOT BRING SIGNS ON STICKS. Sticks are not allowed on Capitol Grounds.
Is registration required?
No; registration is not required and there are no tickets for this event – we hope every pro-life Virginian will attend! We do encourage you to RSVP, so that you can be added to our list to receive information about the event. You can RSVP HERE.
General Schedule Information
We recommend you arrive early, as we are expecting a crowd of several thousand people, and we encourage you to allow enough time for parking and walking to the rally site.
There will be volunteers and marshals with the Knights of Columbus directing March for Life participants to the rally site. Please follow their directions as you arrive at the Capitol Square.
What is the schedule?
8:00 AM – 10:30 AM – Bus Drop Off at the Capitol on 9th Street. We encourage you to visit your legislators before the rally.
11:45 AM – Rally at the Capitol Building Steps at 1000 Bank Street.
12:45 PM – March for Life around Capitol Square. (Click HERE for a map)
We expect the march to conclude between 1:45 PM and 2:00 PM.
You are encouraged to stay after the march to visit your legislator. The map we will provide will include talking points for your legislators and instructions on how to find who your elected representatives are.
What are the parking options?
Please note there is no public parking on the Capitol Square grounds.
We recommend parking at the Greater Richmond Convention Center – it is just a 10-minute walk to the Capitol Square grounds. The address for the Parking Garage of the Convention Center is 351 N. Third St., Richmond, VA 2319. More detailed directions can be found HERE. Cost is $7.00 per vehicle for the entire day.
Public Parking: A limited number of metered public parking spaces (2 hours) are on Bank Street, between Governor and 14th Streets, on the south side of Main Street, between 9th and 12th Streets and on the 12th Street between Main and Bank Street.
Pay parking lots and decks are nearby on 8th and Grace Street and 7th and Marshall Street.
Downloadable maps of nearby parking lots and decks are available, as well as rates for these areas.
Note: Due to ongoing construction projects in Downtown Richmond, some parking lots listed on the links above may not exist any longer. If you have any questions about parking lots in the Capitol vicinity, please call the Capitol Tour Desk at (804) 698-1788.
Where should our buses drop off and pick up participants?
Bus Drop Off Locations
Richmond Diocese Buses are dropping off at the Convention Center.
All other buses should drop off at 9th Street between Main Street and Broad Street on the far right lane.
Parking
All buses will be directed to park at Brown's Island. After drop off, Richmond Police will direct buses down Grace Street, left on 5th Street, then pause at the intersection of 5th and Bank Street and wait for Richmond Police to direct you to parking.
Pick Up
Buses are encouraged to have a bus captain that has the phone numbers of all attendees on the bus to assist them in finding the correct bus after the event.
Buses are not able to pick up at 9th Street, however, a shuttle will run from 2:00 pm – 3:00 pm from 9th Street to 5th and Bank Street so people can more easily access their bus.
A police escort will also be provided from 9th Street to 5th and Bank Street for those who would rather walk back to their bus.
If your bus is leaving later in the afternoon, you are welcome to walk back to your bus not as part of the shuttle or 2:00 escort.
Click the images below to download flyers and social media graphics!