California March for Life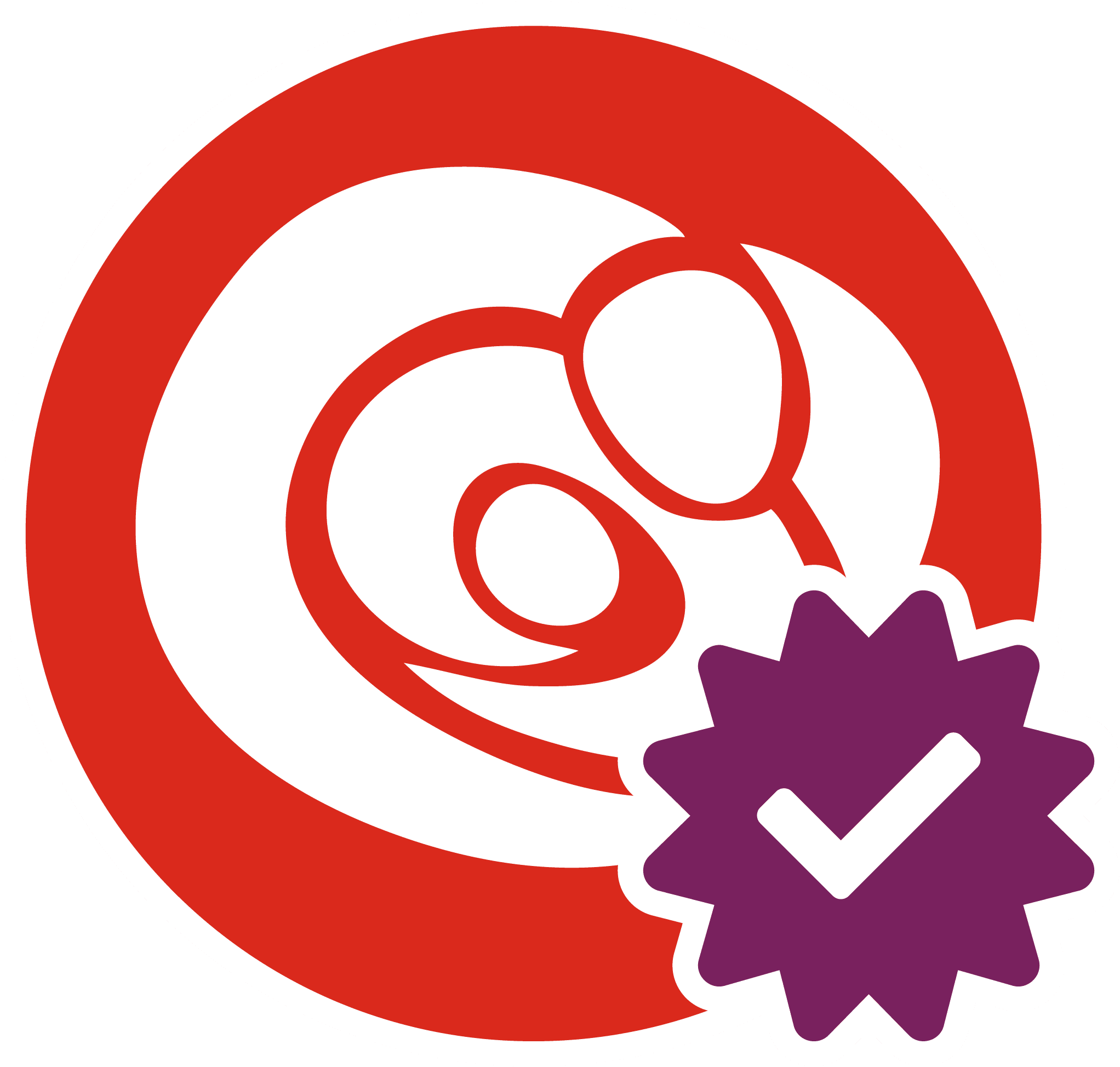 Join us to be a voice for life in California!

Schedule:
12:00 p.m. Rally at the State Capitol
1:00 p.m. March for Life
Frequently Asked Questions
Why March on June 23?
In June of 1967, then-governor Ronald Reagan signed a bill to liberalize California's abortion restrictions called the Therapeutic Abortion Act. The change caused an explosion in abortions from 518 in 1967 to an average of 100,000 before he left office several years later. The California March for Life should remind legislators, 53 years later, the tragedy of that decision, and to encourage them to change course and defend life just like President Reagan did later in life.
For more information, please see the press release HERE.
What is the Schedule of Events?
12:00 p.m. Rally on the North Steps of the State Capitol
1:00 p.m. March for Life
Who Will Speak at the Rally?
To be announced…
What is the March Route?
The March Route will encircle the Capitol Grounds. The length of the March Route is approximately 1.4 miles
Is Registration Required?
No. The March for Life is a public event, open to all pro-life people. While registration is not required, we strongly encourage you to RSVP HERE so we can gauge how many people plan to attend and so you can receive march updates delivered by email.
Will Signs be Provided?
We encourage you to be creative and bring your own signs! It is likely that many groups will have signs available as well. You can find additional sign ideas HERE.
Can I Find a Bus from my Area?
There are groups from across California who are bringing buses to this event. Please check with your local pro-life group to find out if they are bringing one. If not, consider organizing a bus to help the many others who want to come!
We will be adding bus information to this page as they are scheduled. Check back to find out if a bus is coming to Sacramento from your area.
If you have a bus coming which you would like to be listed, please fill out this form to share that information with us and so we can send you parking instructions as they become available.
Host Organizations
March for Life Education and Defense Fund
California Family Council
Download Promotional Material and Social Media Graphics!