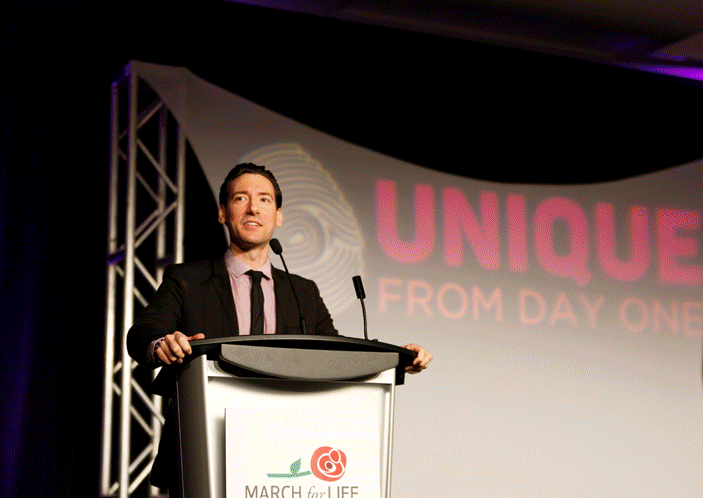 Post-Roe America: Next Steps
Do you know what role your members of U.S. Congress play now that Roe v. Wade is overturned?   
Do your members stand up life?  
Whether your member of Congress is a champion for life or is promoting a pro-abortion agenda, 
Capitol Hill 101 is designed just for you. 
Capitol Hill 101 brings together a panel of pro-life lobbyists and legislative experts to inform you on the proven strategies used to promote pro-life legislation. You will learn the critical role your members of Congress play in protecting life, particularly now that Roe v. Wade has been overturned and the power to protect the unborn has been returned to you, the American people, through your elected representatives, not only in the states but here in Washington D.C. 
You'll also learn how to meet with your elected officials and their staff during your trip to D.C, for the March for Life. Capitol Hill 101 will prepare you to effectively advocate for laws and policies that protect the beauty and dignity of every human life.  
Capitol Hill 101 is held at the Renaissance Hotel in Washington D.C. The session will run from 11:00 a.m. to 12:00 p.m. Admission is complimentary.
Registration to attend Capitol Hill 101 will open in mid-October.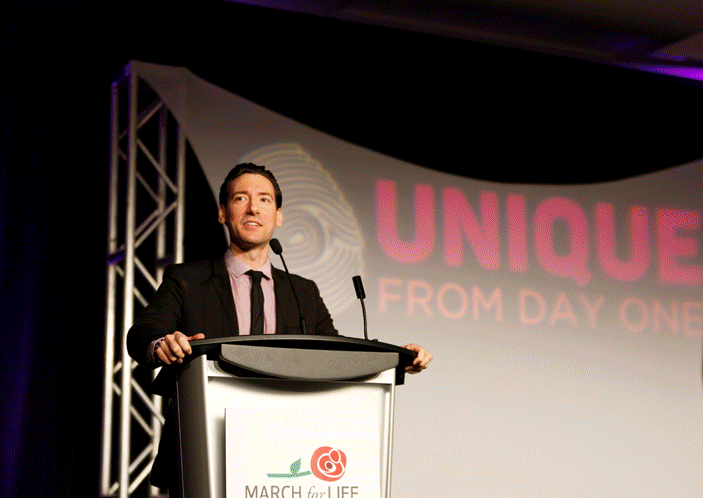 Thursday, January 18, 2024
11:00 AM – 12:00 PM
Check out other
March for Life Events