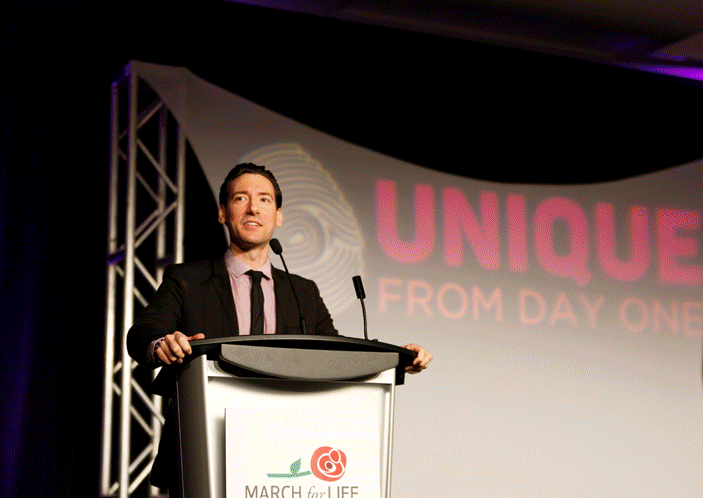 THURSDAY, January 19, 2023
Do you know who is representing you in our Nation's Capitol Building in Washington D.C.?
Wondering what a post-Roe world looks like and how to be a voice for the voiceless with your elected officials?
Whether your elected official is a champion for life or is promoting a pro-abortion agenda,
Capitol Hill 101 is designed just for you. 
We will answer these questions and more at Capitol Hill 101, an educational session that is more critical than ever as Roe v. Wade hangs in the balance.  A panel of pro-life federal and state lobbyists and legislative experts will provide you with the tools you need to effectively advocate for pro-life legislation with your elected officials both during your trip to Washington D.C., and when you return to your home state. Come learn how you can be a part of history during this momentous time.
Capitol Hill 101 is held at the Renaissance Hotel in Washington D.C. where the official March for Life Expo will be open. Admission is complimentary, and you have the option to register to attend either in person or the virtual LIVE session.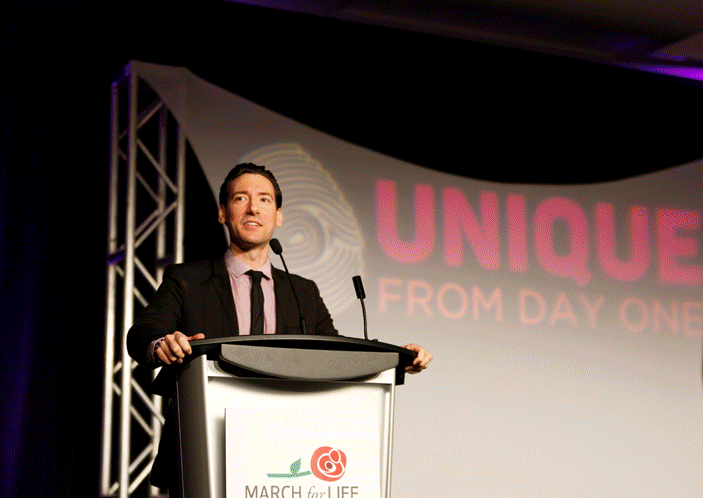 ---
Event Registration will Open in September
---
Check out other
March for Life Events