Together,
we STAND FOR
THE UNBORN
Abortion is the most significant human rights abuse of our time. Will you take a stand?
Join us for the
National March For Life
Washington, D.C.
|

January 29, 2021
DAYS
HOURS
MINUTES
SECONDS
Together,
we STAND FOR
THE UNBORN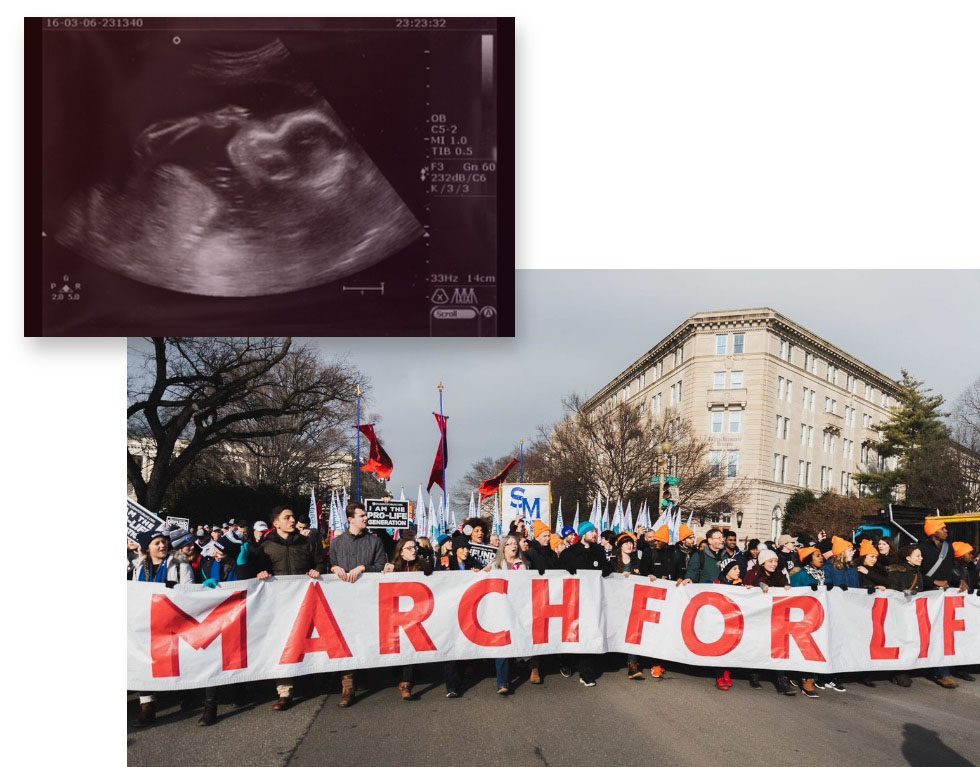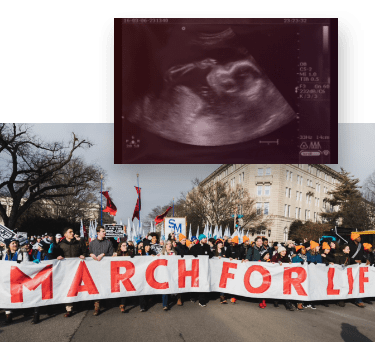 Marches for Life are happening around the country.
Make an impact on a local level and let your voice be heard: find a march near you!
Together, we
CAN MAKE A
DIFFERENCE
The March for Life is an annual event, but pro-life education and advocacy is important all year long.
Get Involved Today!
Educate Yourself
To be an effective advocate for life, information is essential. Check out our education resources.
Take Action
You can affect policy on a state and federal level. Visit March for Life Action to find out how you can take action today.
Together,
we CAN make
OUR VOICE HEARD
Latest Updates
February
25, 2020
I applaud Senators Sasse and Graham for sponsoring, respectively, two important pro-life bills, the Born-Alive Abortion Survivors Protection Act and the Pain-Capable Unborn Child Protection Act. These bills provide basic, necessary protections under the law for the most vulnerable in society: survivors of failed abortions and the unborn. It is deeply disappointing that some elected […]
January
29, 2020
There are moments in life when you know you are witnessing history unfold.  My first such recollection was 34 years ago today.  I recall vividly when my elementary school principal came over the intercom and told us the Space Shuttle Challenger had exploded just after takeoff.  A few years later, I watched Operation Desert Storm […]
January
22, 2020
Below is a statement from March for Life President, Jeanne Mancini, regarding today's announcement that President Trump with address the 47th annual March for Life in person: We are deeply honored to welcome President Trump to the 47th annual March for Life. He will be the first president in history to attend and we are […]
Together, we CAN create
a world where the beauty and dignity of every human life are valued and protected.
Whether or not you can join us for the annual March for Life, your generosity will enable us to continue advocating, marching, and praying for life.