Together,
we STAND FOR
THE UNBORN
Abortion is the most significant human rights abuse of our time. Will you take a stand?
Join us for the
National March For Life
Washington, D.C.
|

January 24, 2020
DAYS
HOURS
MINUTES
SECONDS
Together,
we STAND FOR
THE UNBORN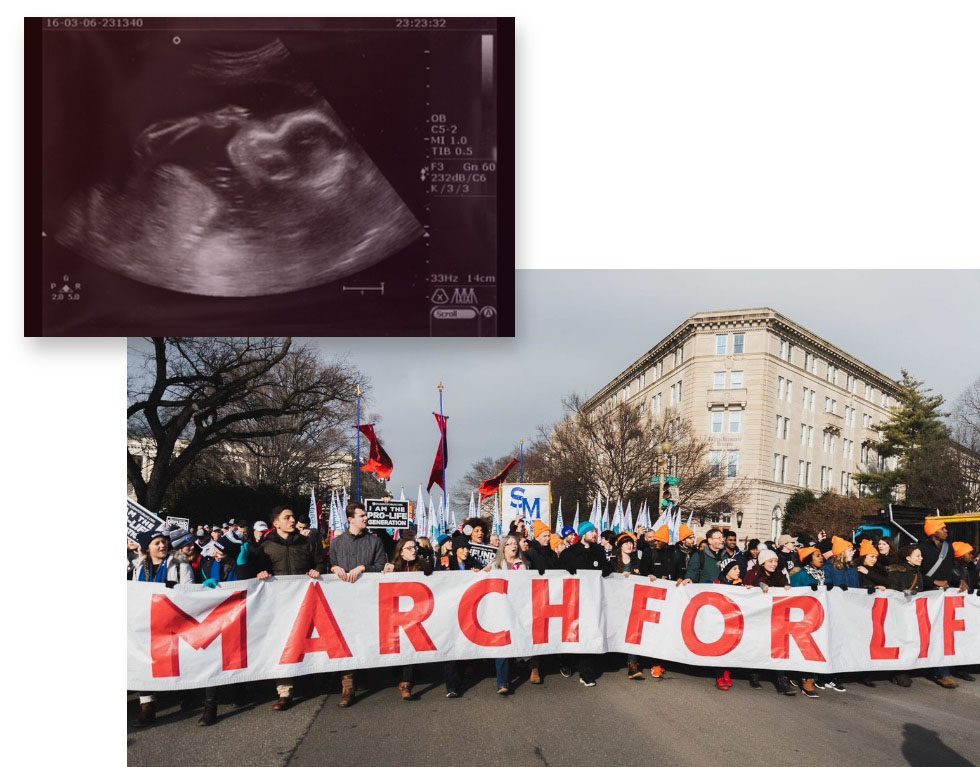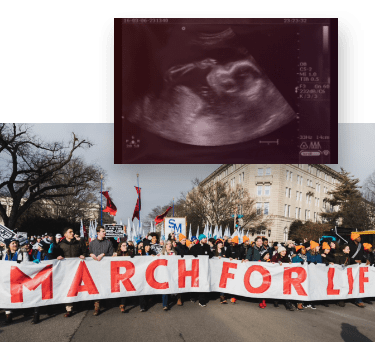 Marches for Life are happening around the country.
Make an impact on a local level and let your voice be heard: find a march near you!
Together, we
CAN MAKE A
DIFFERENCE
The March for Life is an annual event, but pro-life education and advocacy is important all year long.
Get Involved Today!
Educate Yourself
To be an effective advocate for life, information is essential. Check out our education resources.
Take Action
You can affect policy on a state and federal level. Visit March for Life Action to find out how you can take action today.
Together,
we CAN make
OUR VOICE HEARD
Latest Updates
January
15, 2020
Washington, D. C. – The March for Life Education and Defense Fund is excited to announce two additional speakers at the 47th annual March for Life on January 24th, 2020. The First Lady of Louisiana Donna Hutto Edwards and Rep. Steve Scalise (R-LA) will be speaking at the March for Life Rally. First Lady of […]
January
14, 2020
TEN TIPS FOR THE MARCH FOR LIFE Be prepared for cold weather! The streets of Washington, D.C. can be chilly in January. Check the weather forecast before you leave, but bring your warmest winter coat, no matter what! Wear layers – you can add or remove layers depending on the temperature and bring hand […]
January
03, 2020
(Originally published in The Daily Signal) Although they were considered radical at the time, American suffragists were unrelenting in their efforts to transform our country's politics and empower women with the right to vote. The year 2020 marks the centennial of their victory in that battle, and while it is an occasion to celebrate, it is also a reminder that […]
Together, we CAN create
a world where the beauty and dignity of every human life are valued and protected.
Whether or not you can join us for the annual March for Life, your generosity will enable us to continue advocating, marching, and praying for life.